Laser Cutting Engraving Machine iGR-BM​
The multi-function laser cutting head is suitable for cutting metal and non-metal materials. The fixed optical path compensation system ensures the consistency of the laser spot quality in the entire cutting area. The imported linear guide rail and lead screw conveying system have high rigidity, large transmission torque, eliminate vibration, and the accuracy is several times higher than that of the belt drive system.
The self-developed new generation of touch screen motion controllers is designed with touch screen software. The control system supports automatic focusing of metal cutting and non-metal processing, and can easily cut materials of various thicknesses with good results.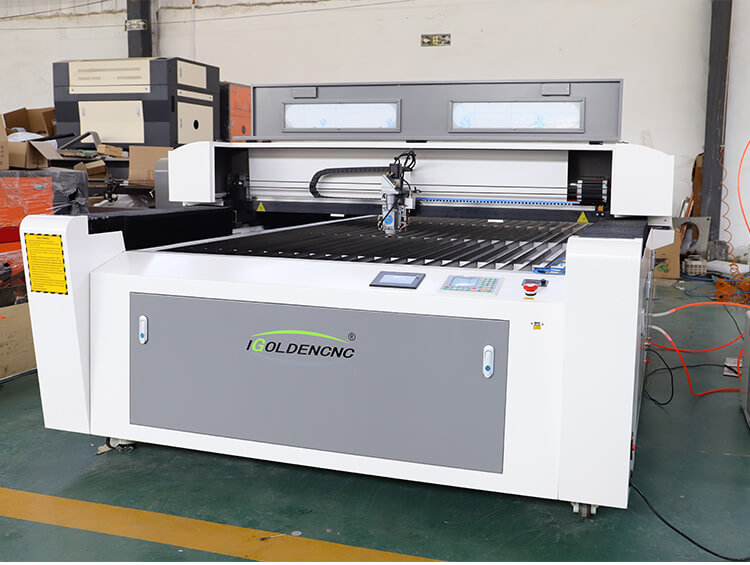 Engraving laser machine details​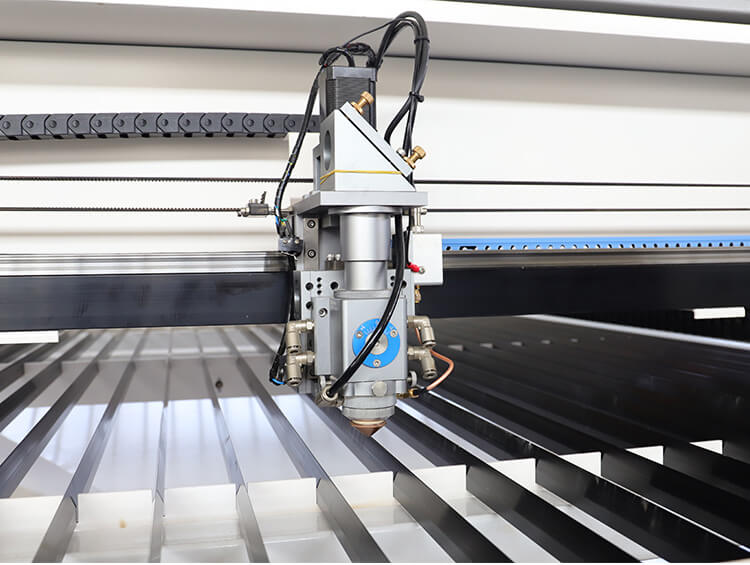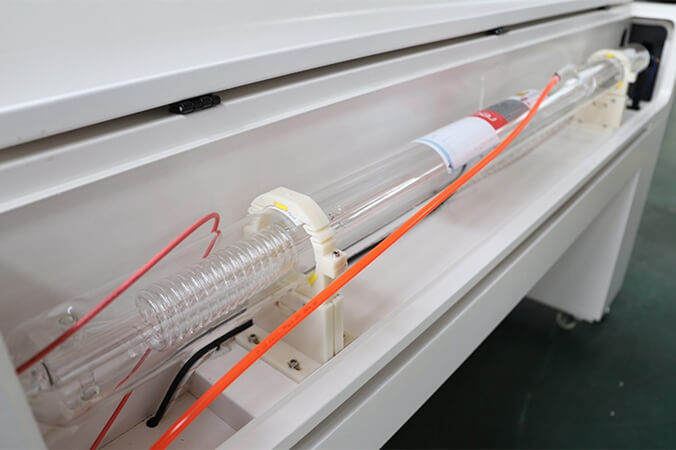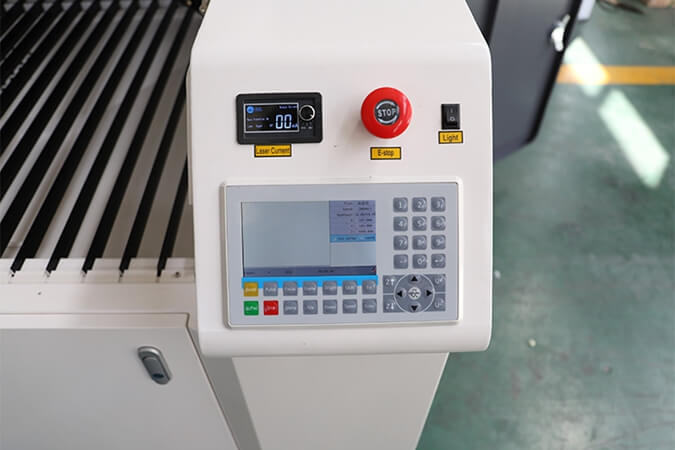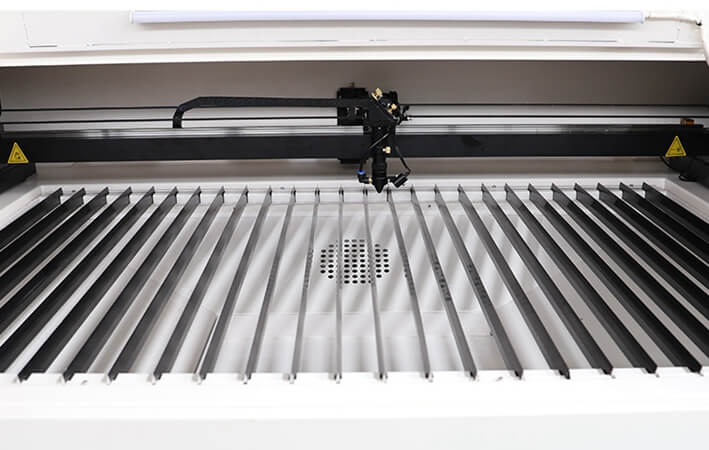 ---
CO2 Laser Cutting Machine
Features:
◎High processing efficiency, 10 to 15 times that of manual engraving; high precision, low cost, and good printing effect;
◎The optimized design of the mechanical structure and the smallest overall size of the whole machine not only saves your precious space, but also the structure should not be deformed and the cutting precision is high;
◎Taiwan square linear guide, long life;
◎The use of patented technology makes the engraving effect of the rubber plate better, and it is not easy to burn;
◎Genuine laser engraving software, powerful; engraving and cutting can be carried out at the same time.