Hello Everyone,
My first post, hopefully I have done this right.
I have a Roland VP540 and over the last few months the Black and Cyan Print Heads at separate times have blocked on one side of the head and sometimes a 'Normal Clean' clears it and all back to normal...unfortunately it is happening quite often now and as I have a Service Warranty the Technician comes and tries to fix it....however it keeps reappearing and the technician does not know why...I pay them big money per year to keep my printer running...lol...but this is a problem that has just started over the last year or so, had 6 years prior with none of this problem.
This problem also happened to the Magenta Head a year or so ago which caused a large Magenta ink leak under the capping station and the technician put some rags there...which are still there...lol
Did some re-search and found a thread on Signs 101 about '3rd Party Inks' and the possible problems they cause...BUT I am using Roland Eco Sol Max 440ml cartridges supplied by my Supplier.
Some photos attached...I think.
....any help or possible solution would be appreciated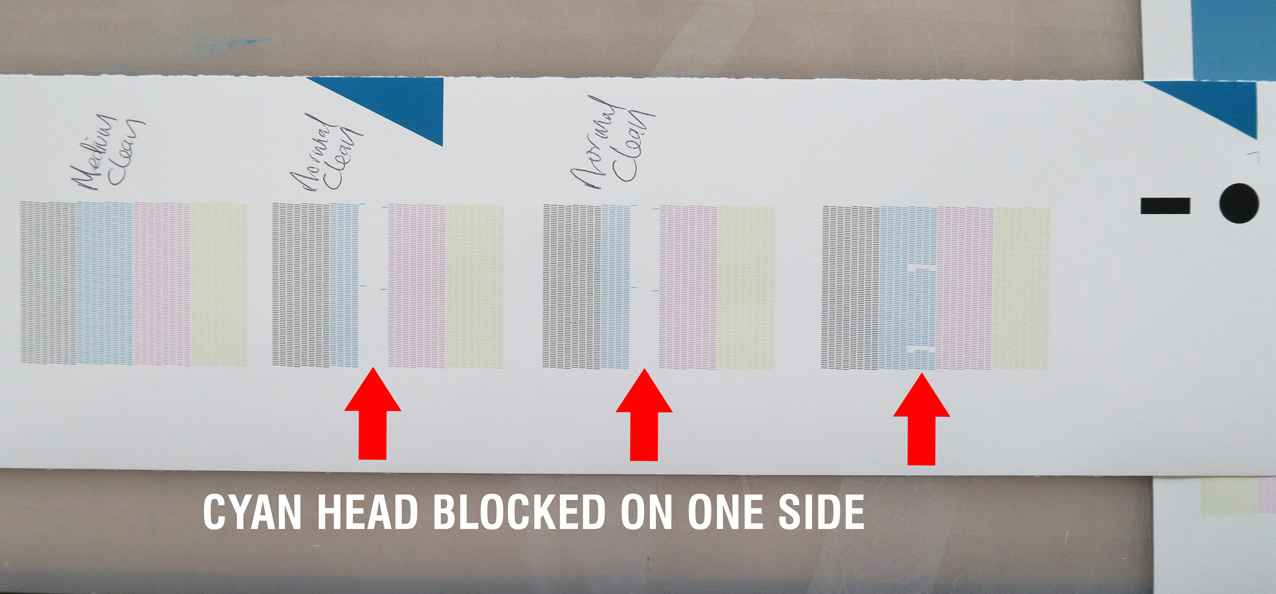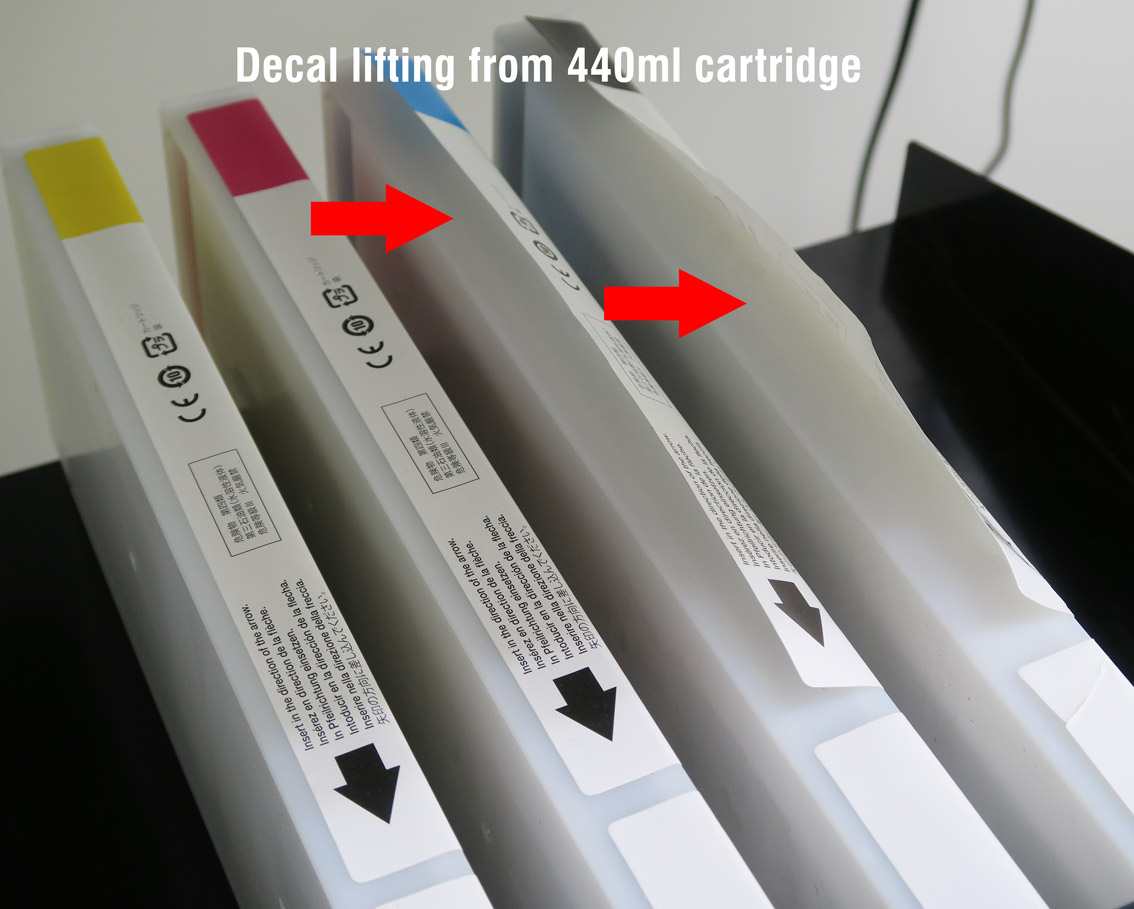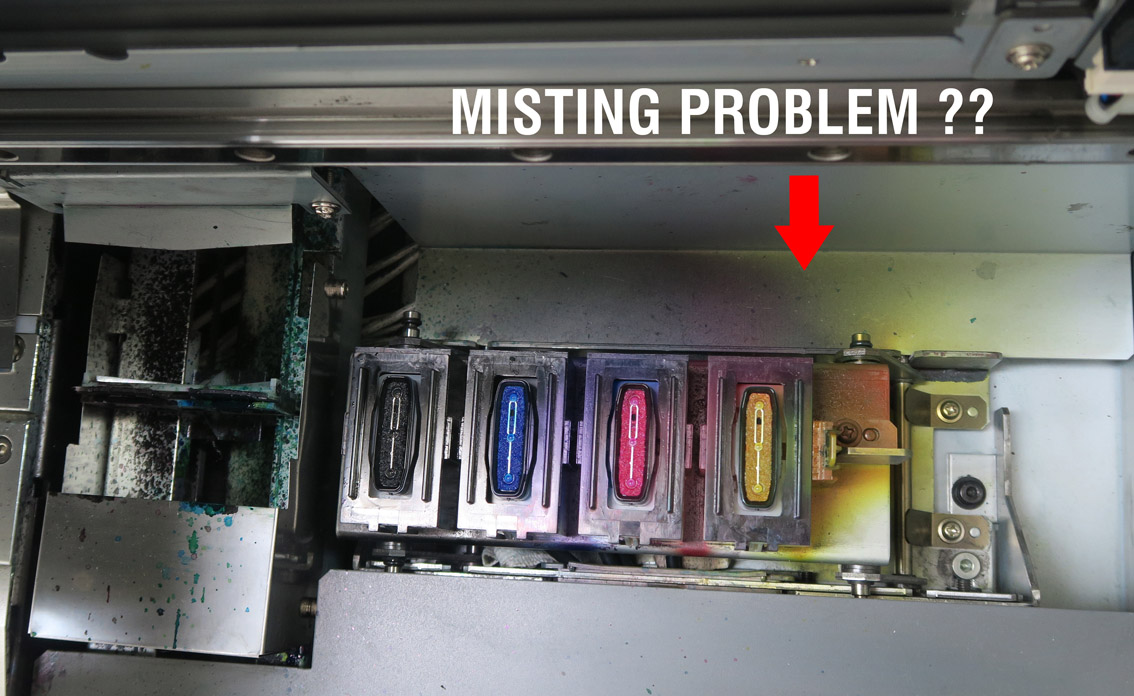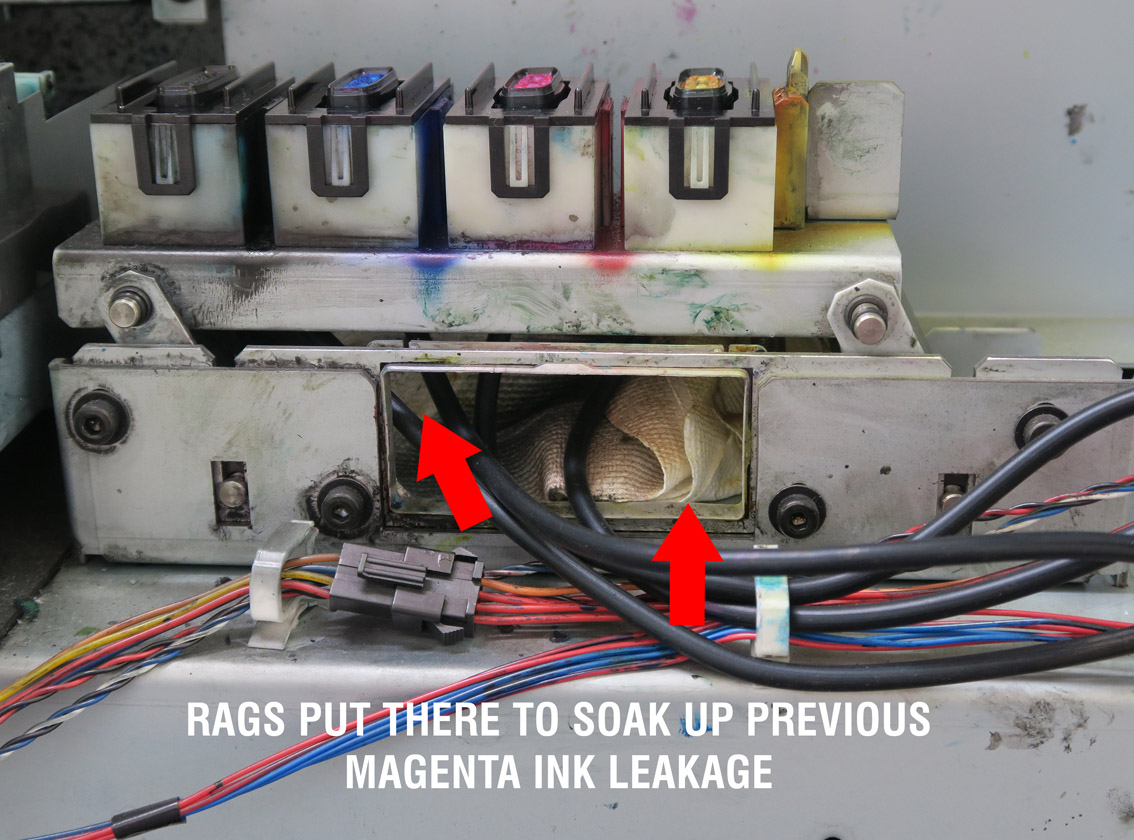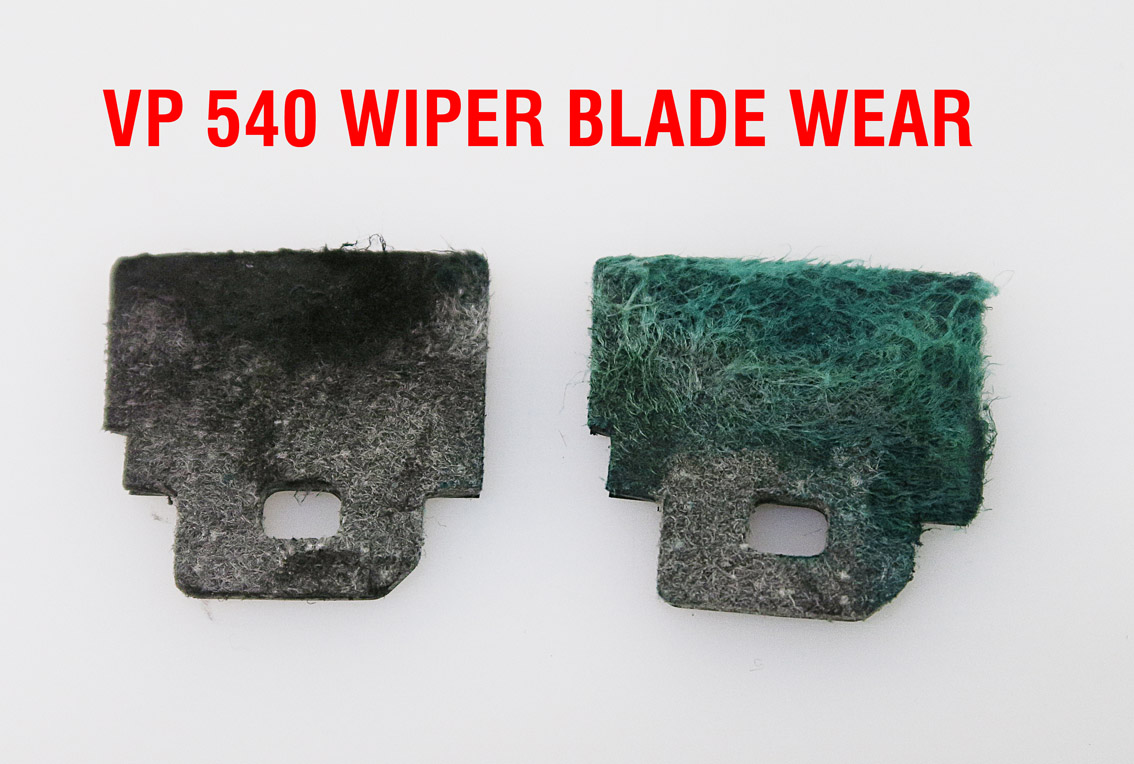 Last edited: