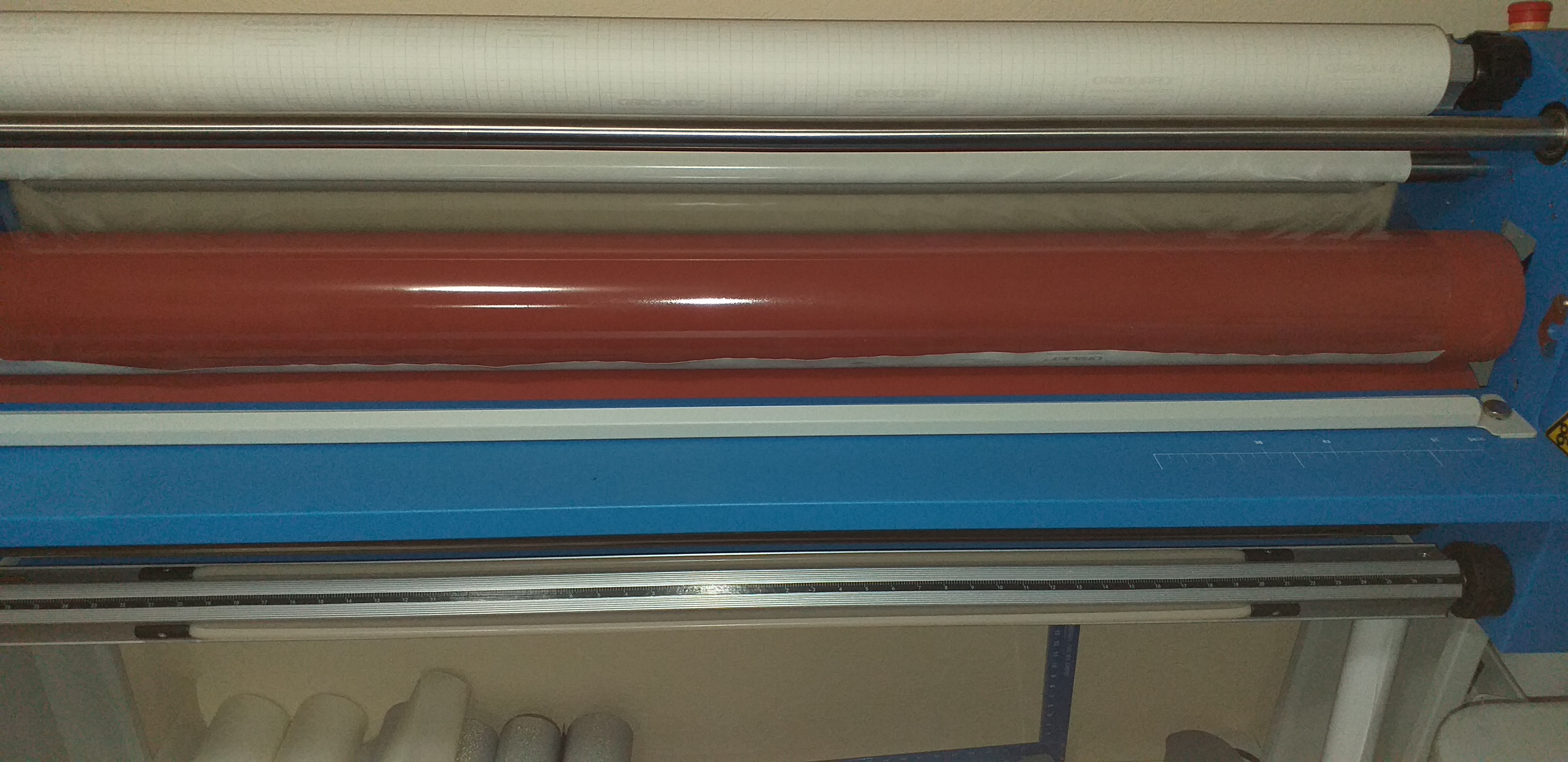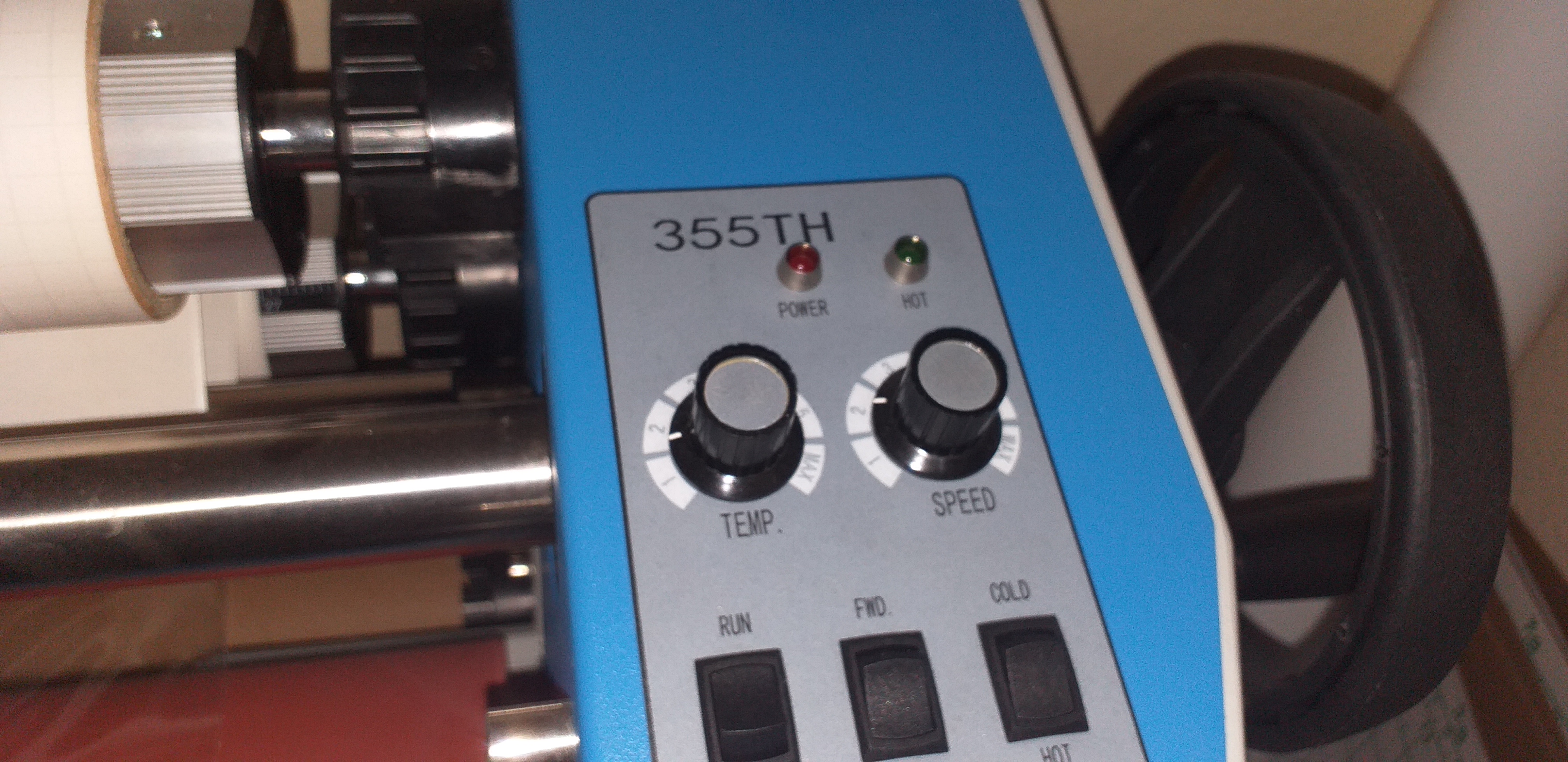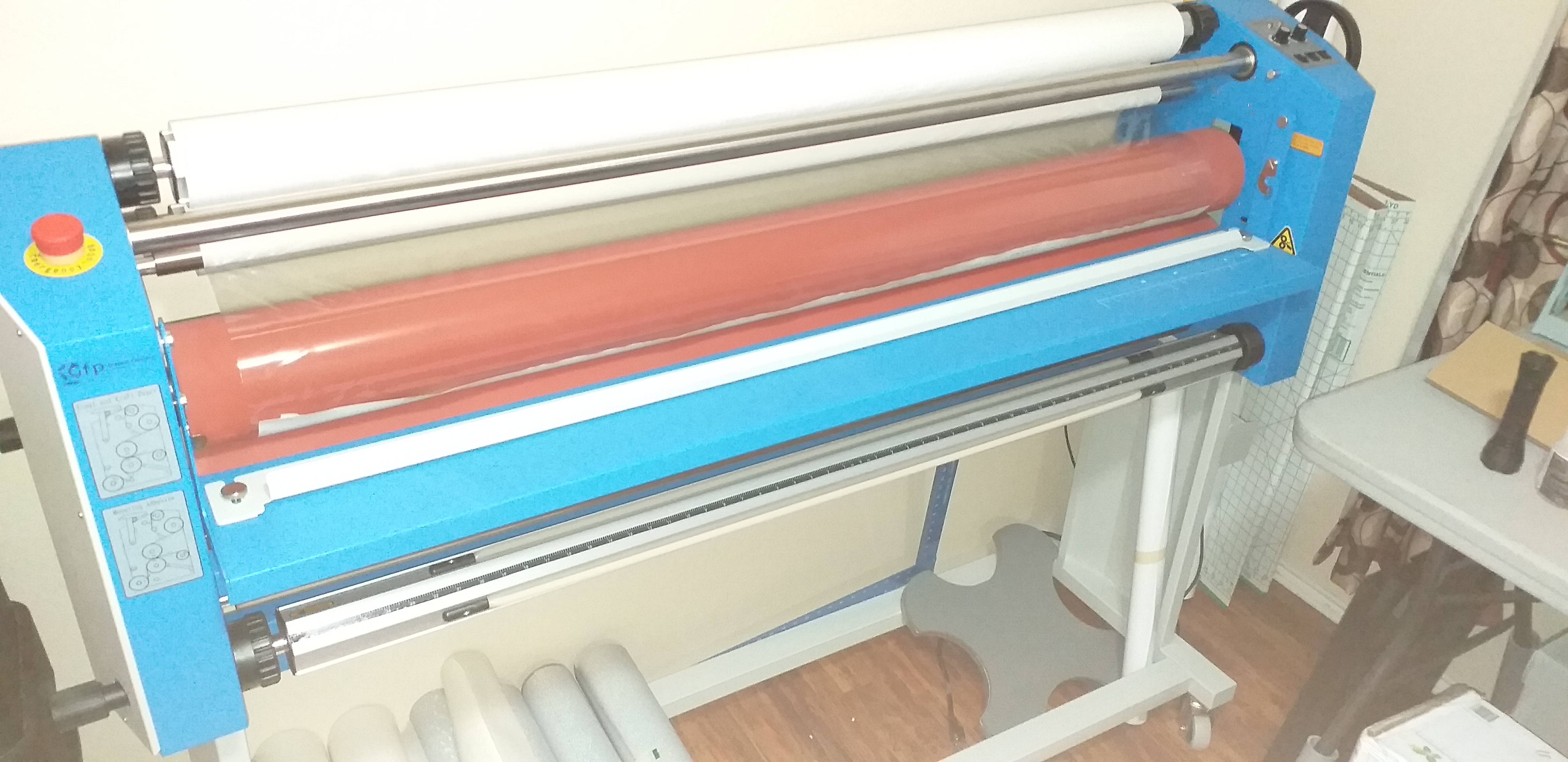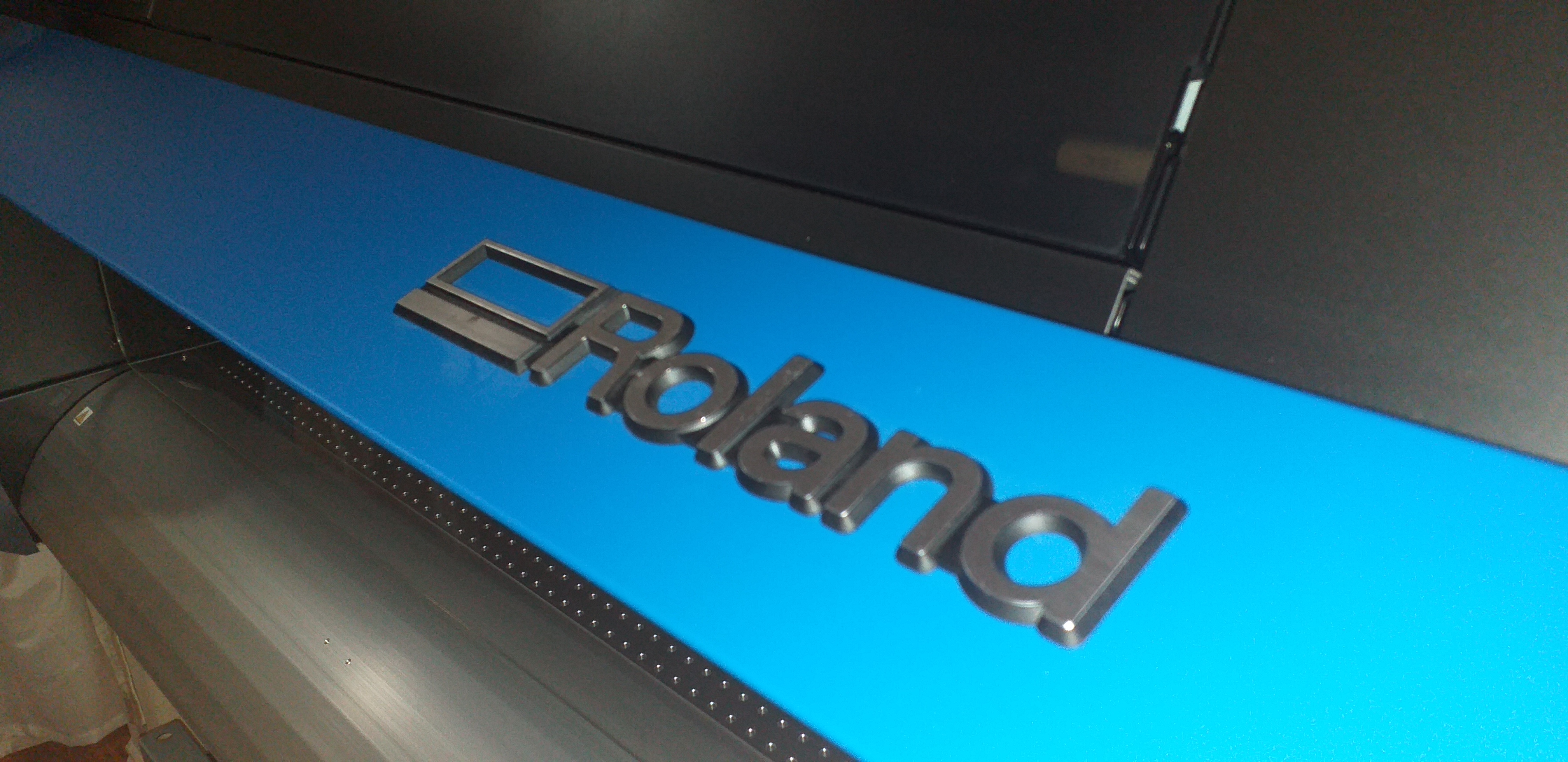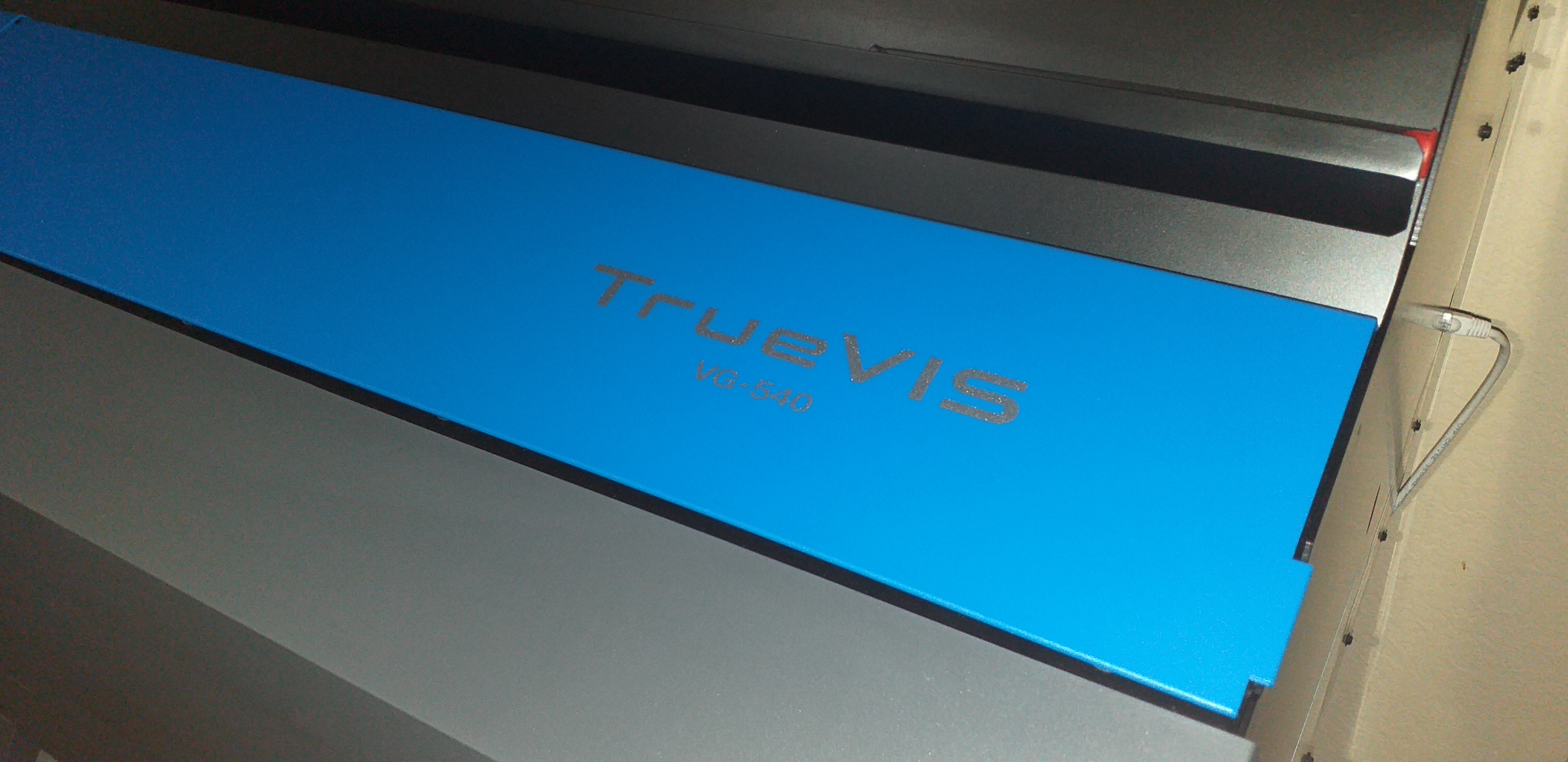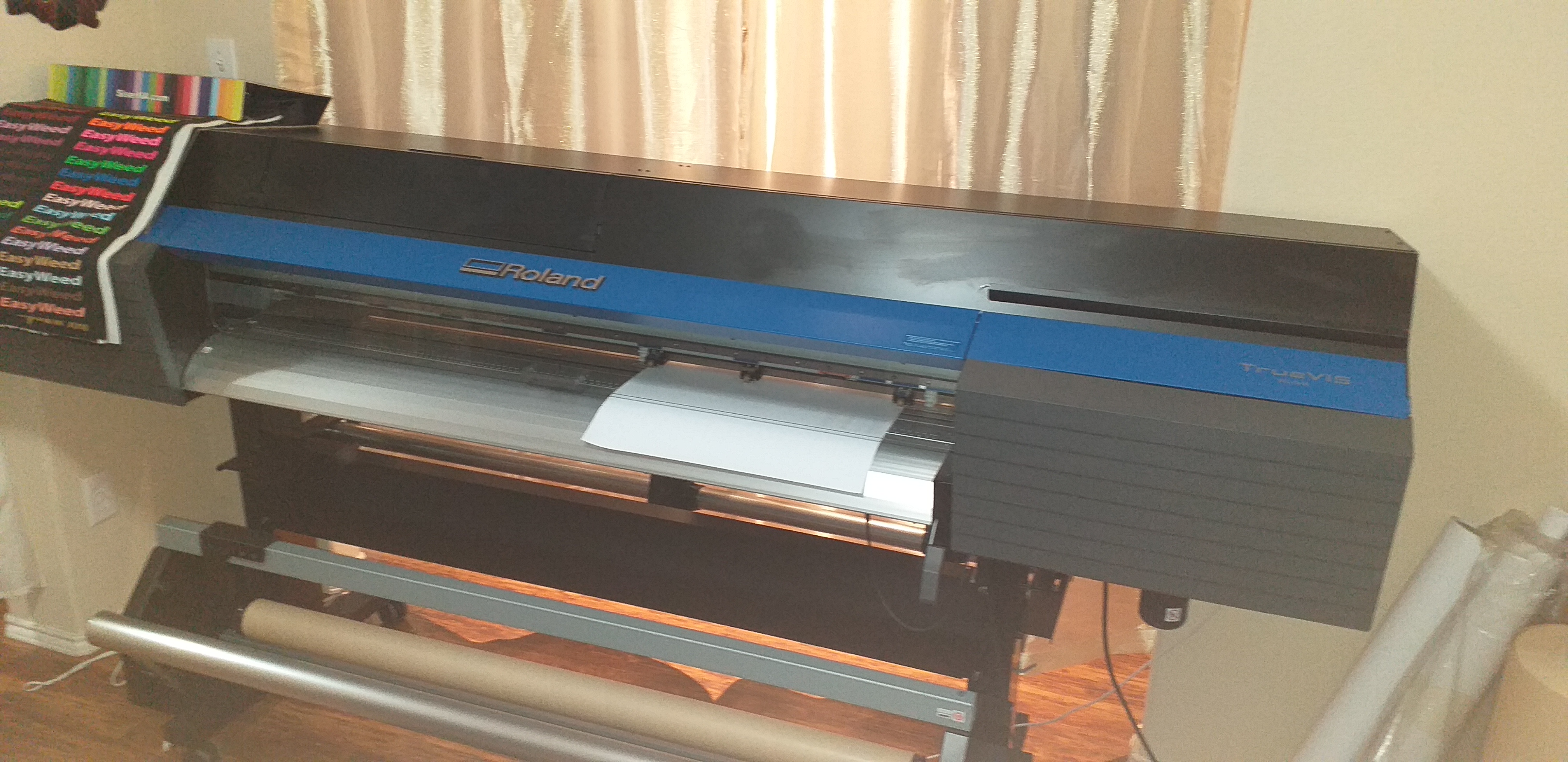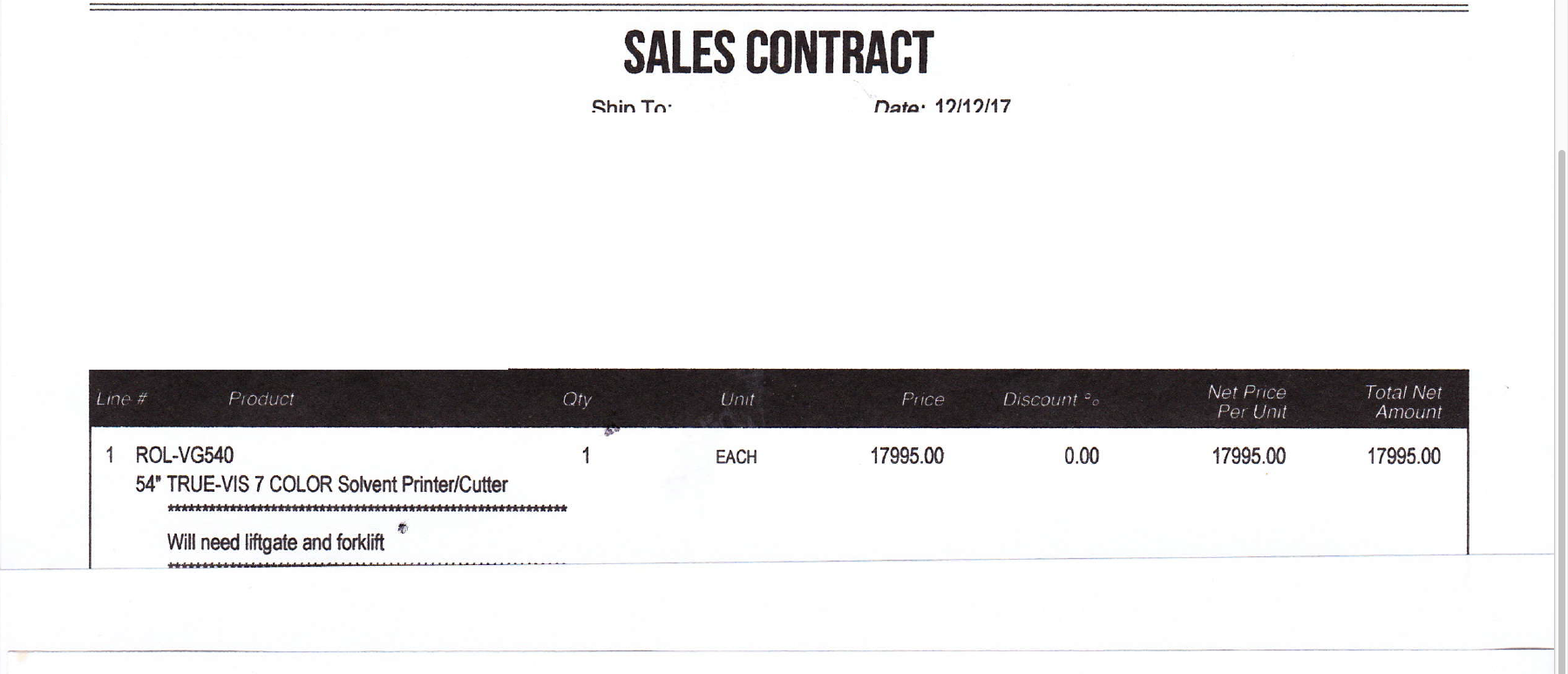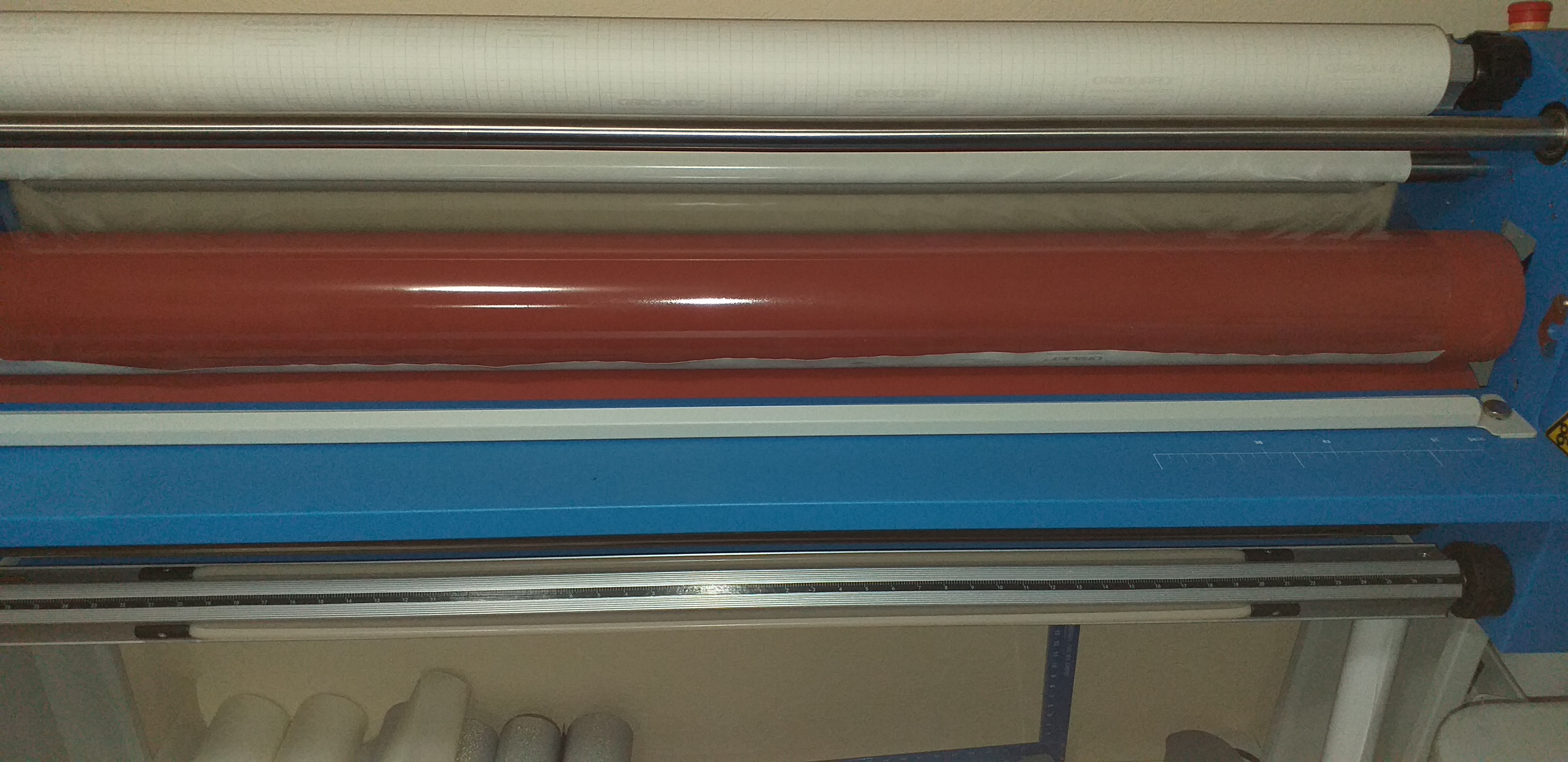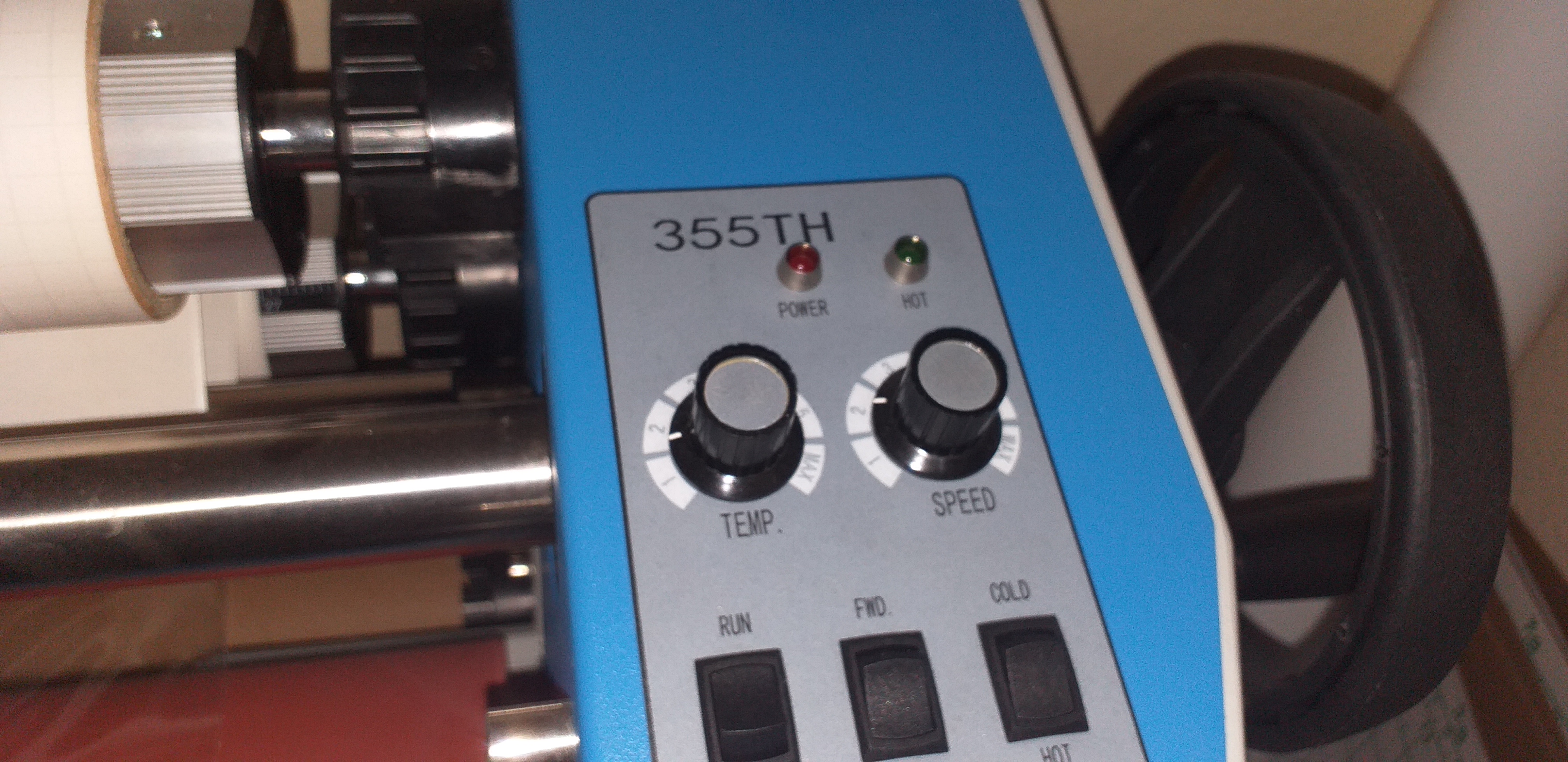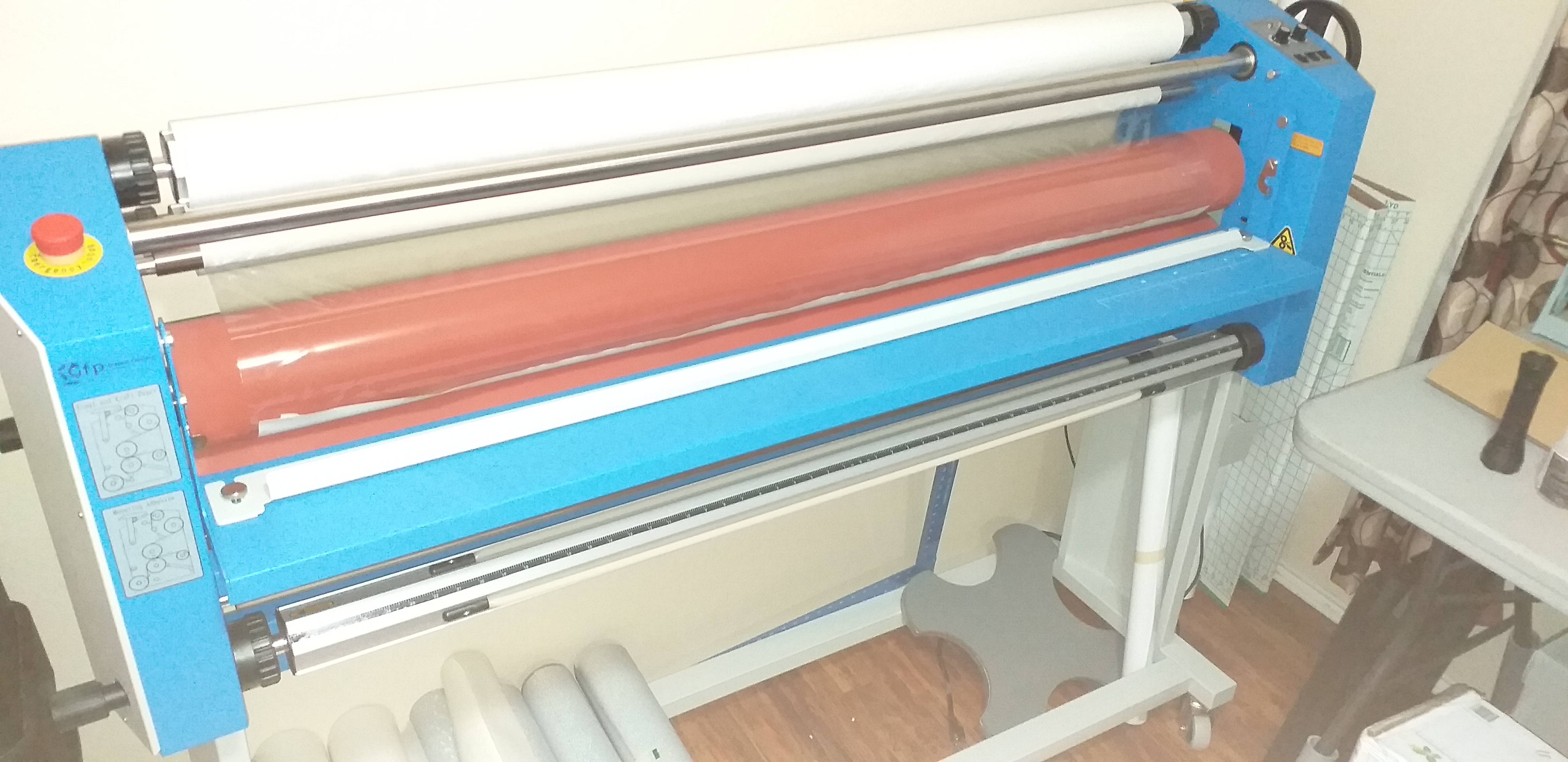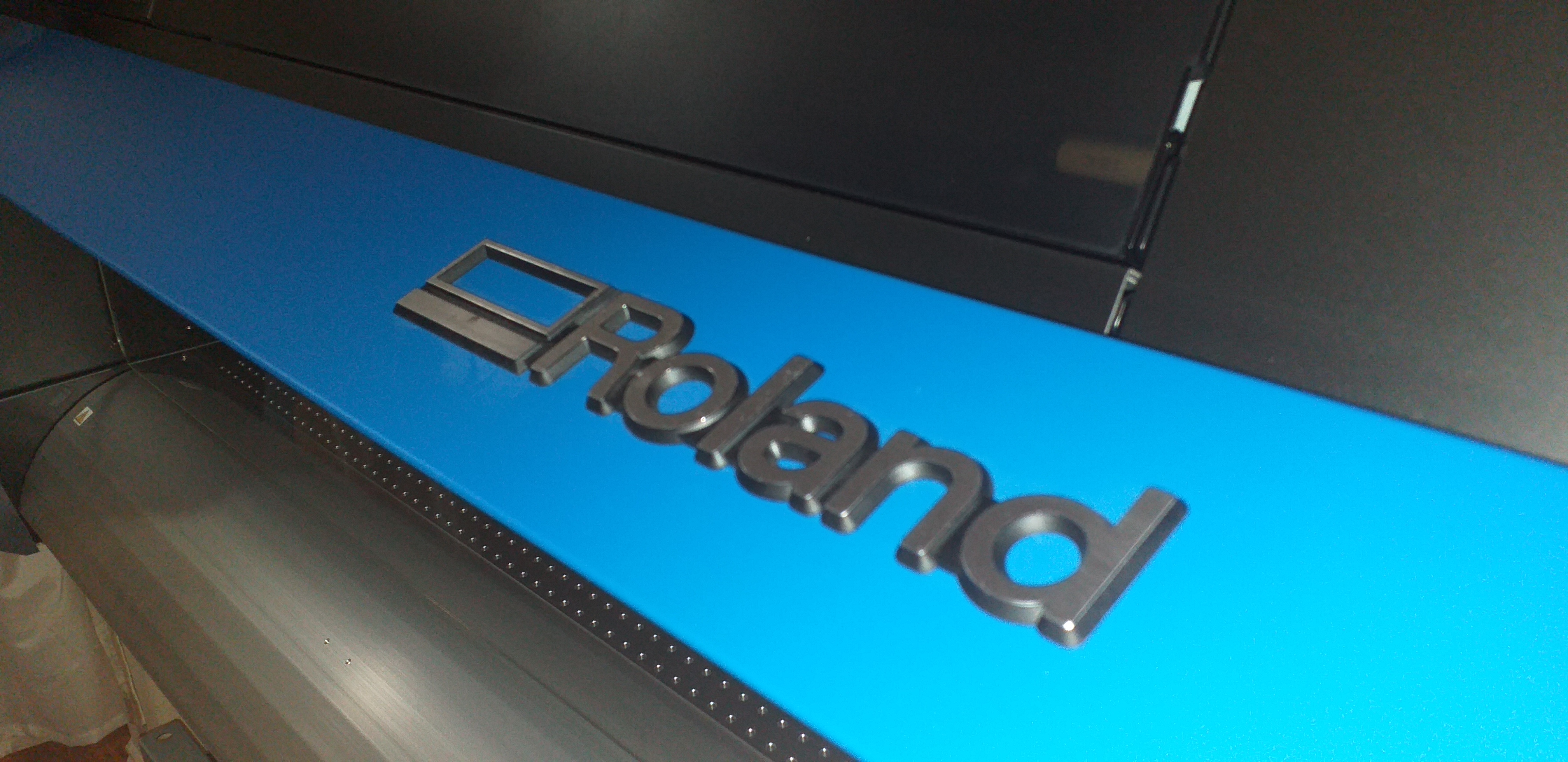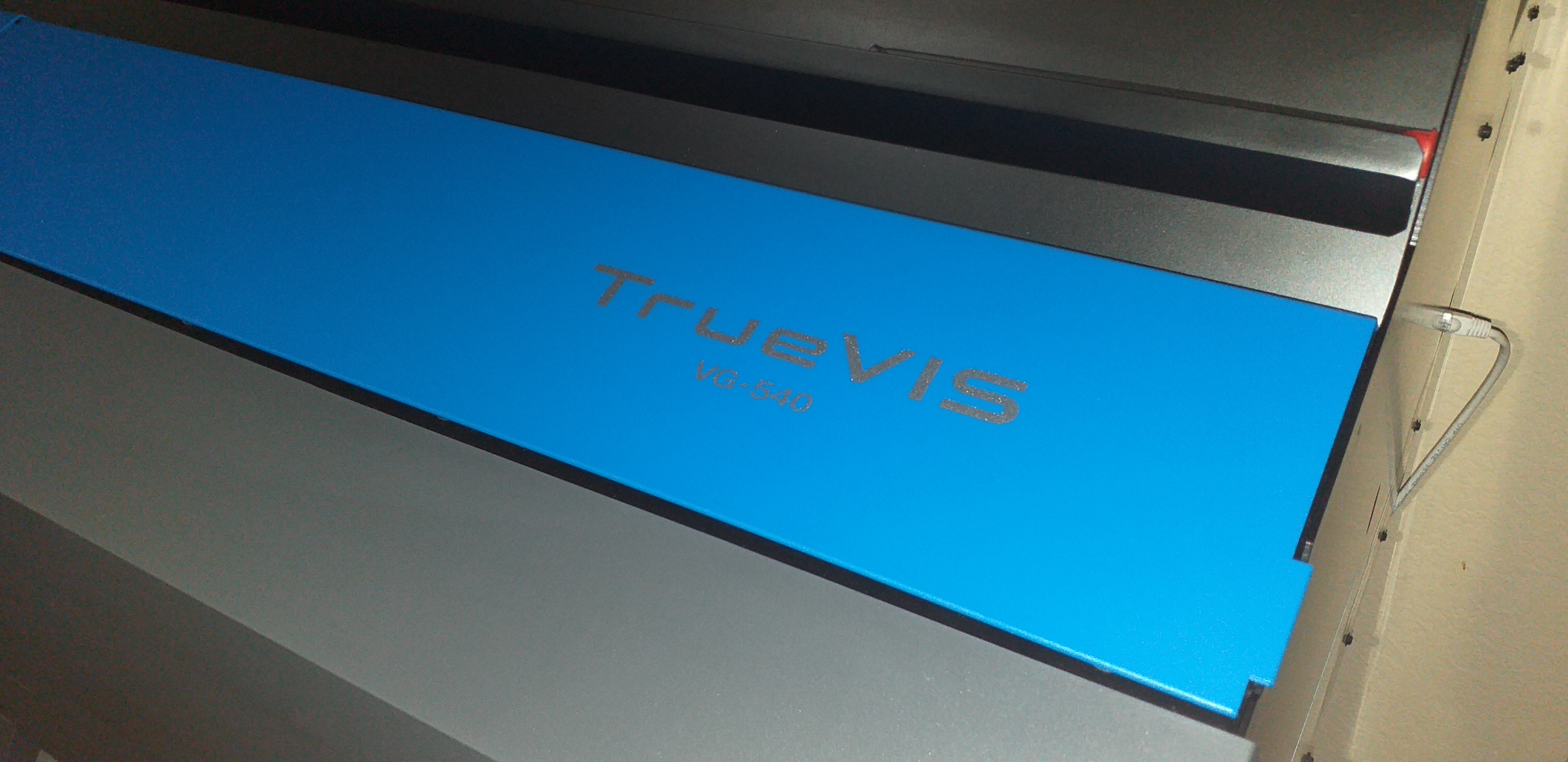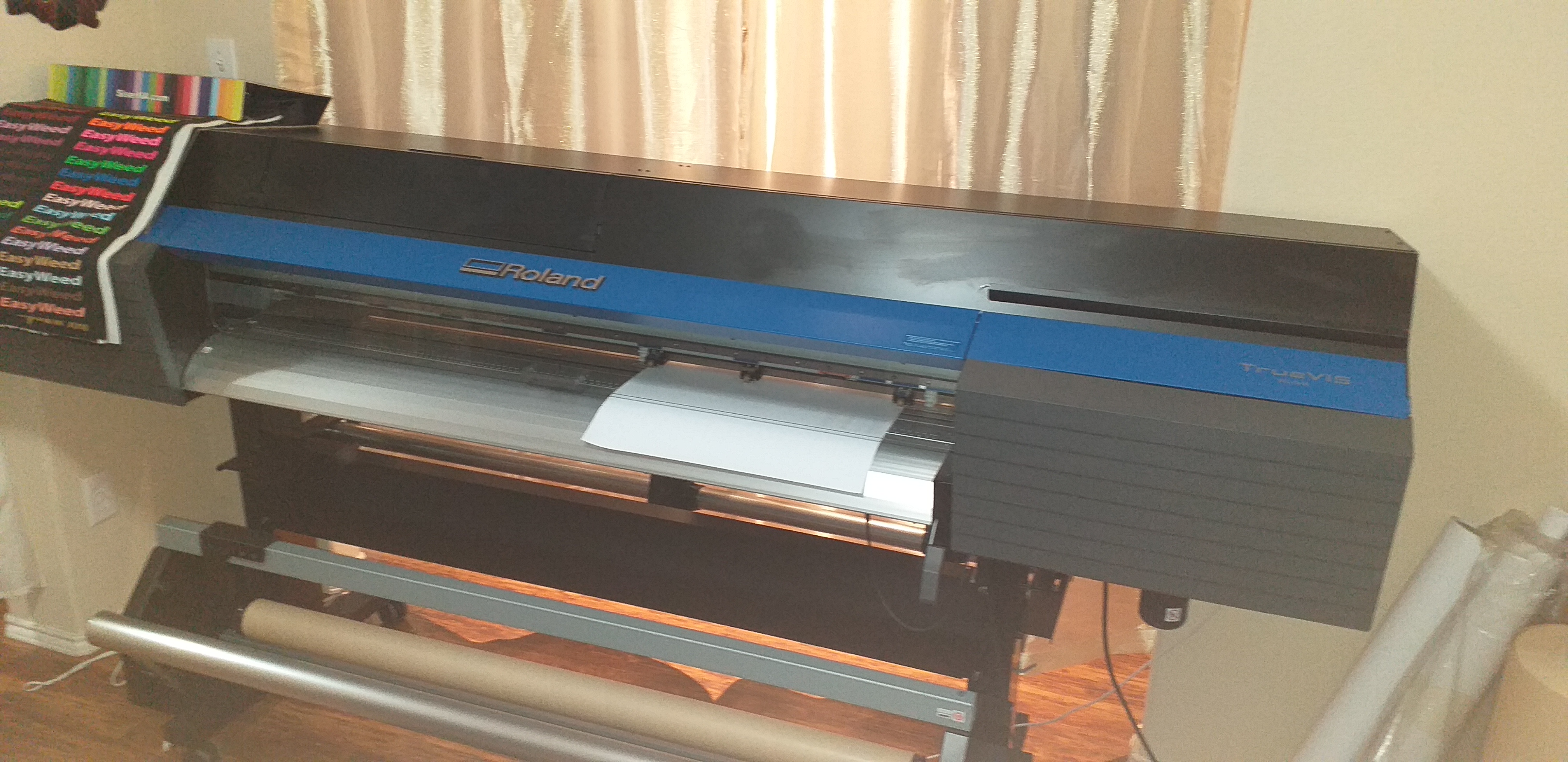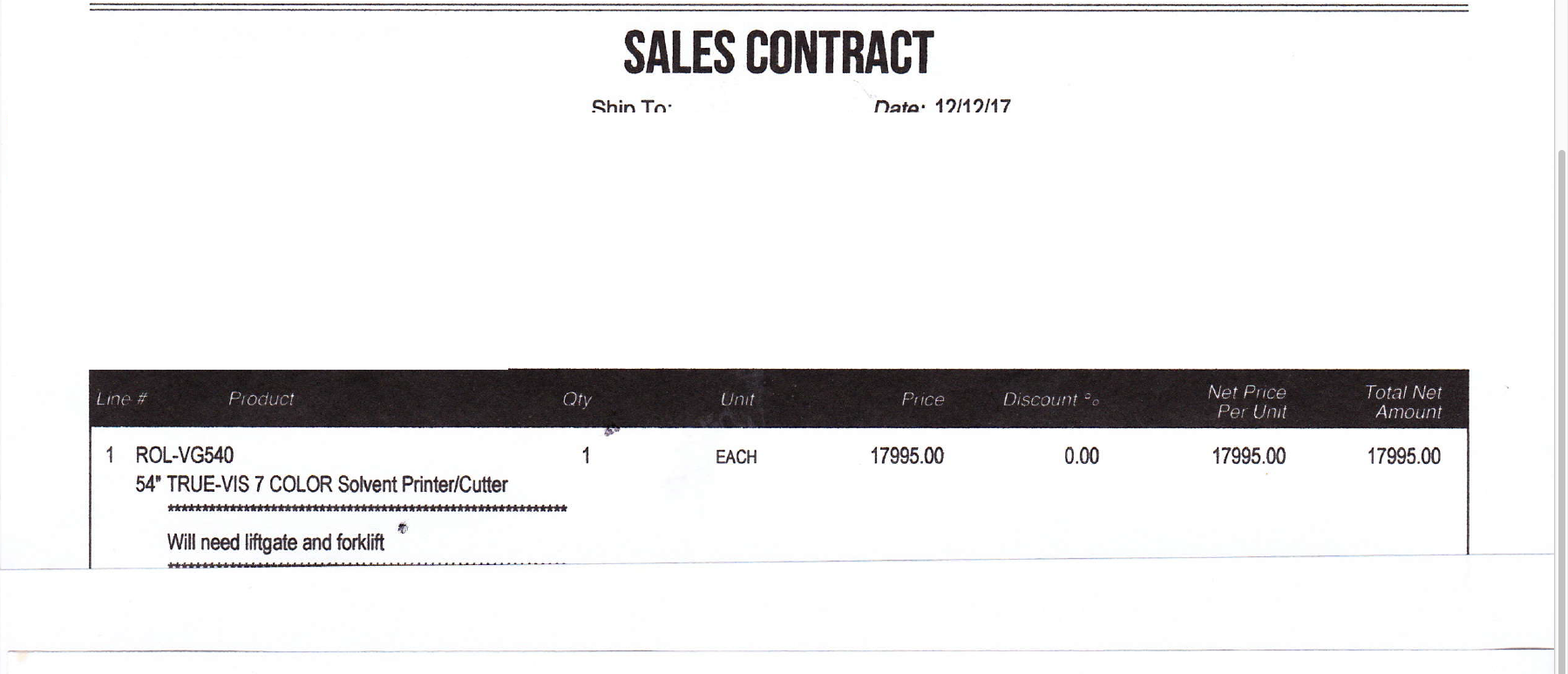 PRICED to Sale as a COMBO
$15,000.00 FOR BOTH (YES BOTH)

Laminator and Color Printer
with WARRANTY
(purchased December 2017)
NEVER used Laminator
Roland used less than 10 times since 2017.
PICTURES listed are the actual products (not stock)
(Must pick up) located 15 miles South of Downtown Dallas.
PREFER BOTH ITEMS are SOLD TOGETHER.
CALL OR TEXT 469-751-7877 to be proactive preference of pick up date is a FRIDAY MORNING/AFTERNOON/OR EVENING, SATURDAY Afternoon, or Sunday Morning.
Laminator Info:
https://www.uscutter.com/GFP-355TH-55-inch-Top-Heat-Laminator
Printer Info:
https://www.totalinksolutions.com/t...kon9s8kVsQjeNUjFl61eSt1cuY6_nQ5waAo05EALw_wcB