Here are a couple of custom squeegees we have done last week for two companies.
These are the Ultrasuede wet edge teflon squeegees we produce.
Logos are FREE with with 100 piece orders and take days rather than weeks to produce and ship.
We will be offering pad printed logos on the squeegee blanks here shortly.
We will have soft squeegees with Ultrasuede edges in stock soon as well.
Squeegees are normally $7.49 but enjoy 15% OFF with discount code "GRANDOPEN" through the month of Feb. Also FREE shipping on orders over $49.
Find our online store at:
www.cheapwraptools.com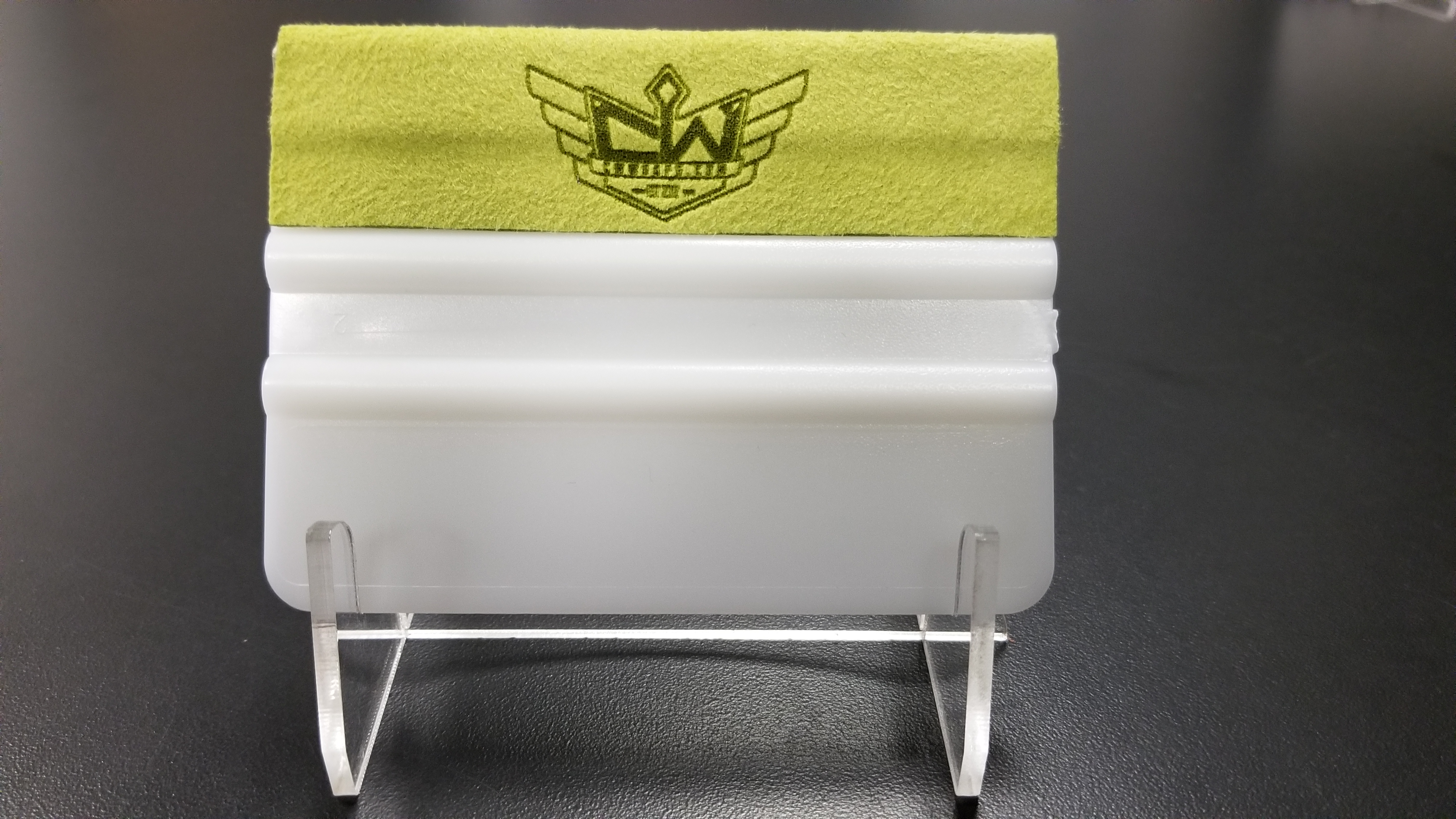 Thanks again for everything!
Last edited: