Gerber Omega CP Version 6.5 is the current version of this software and sells for $3495.00 if purchased from a Gerber distributor. It is the ideal software if you are printing with a Gerber Edge.
$2,495.00 including free USPS Priority Mail shipping to you in the US.
Also available separately, computer with Intel i-5 CPU, 16 GB RAM, 500 GB and 2 TB Hard Drives, WIFI, 24" Acer monitor, Logitech wireless keyboard, mouse, and speakers with the Omega software already installed on it. Just plug in the cables, boot up and you're ready to print. Please note, the security dongle is not included with this item. Price $895.00 F.O.B. Olympia, WA.
If interested, contact me by email, onsite conversation or phone 360 491-1197.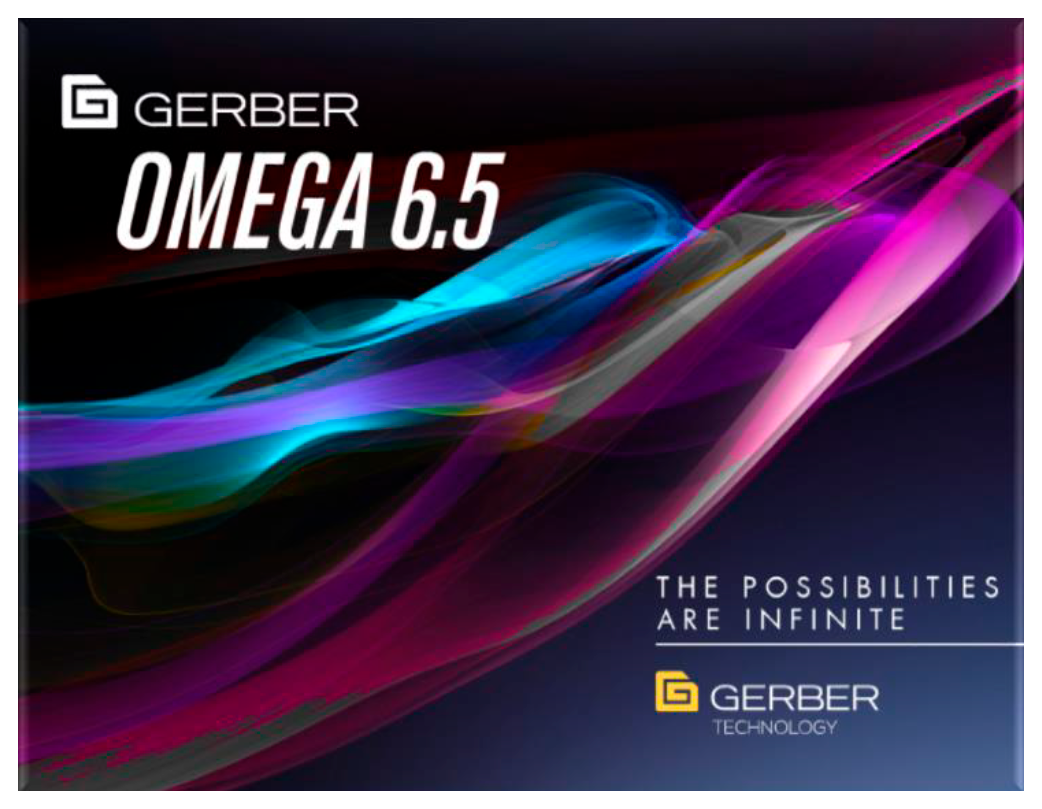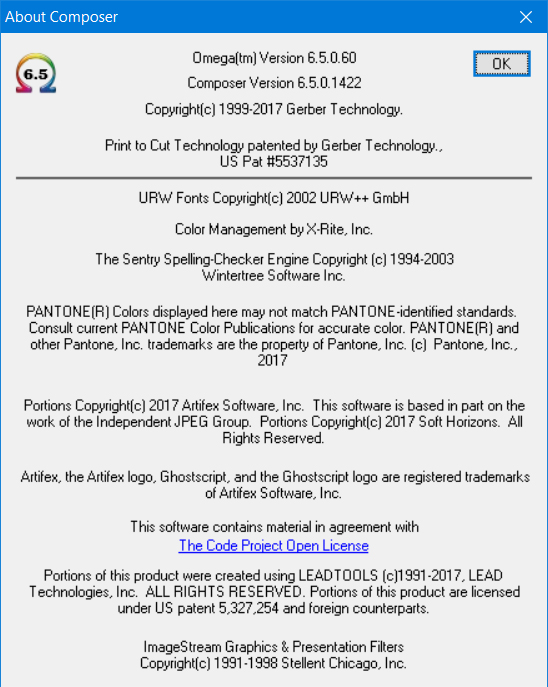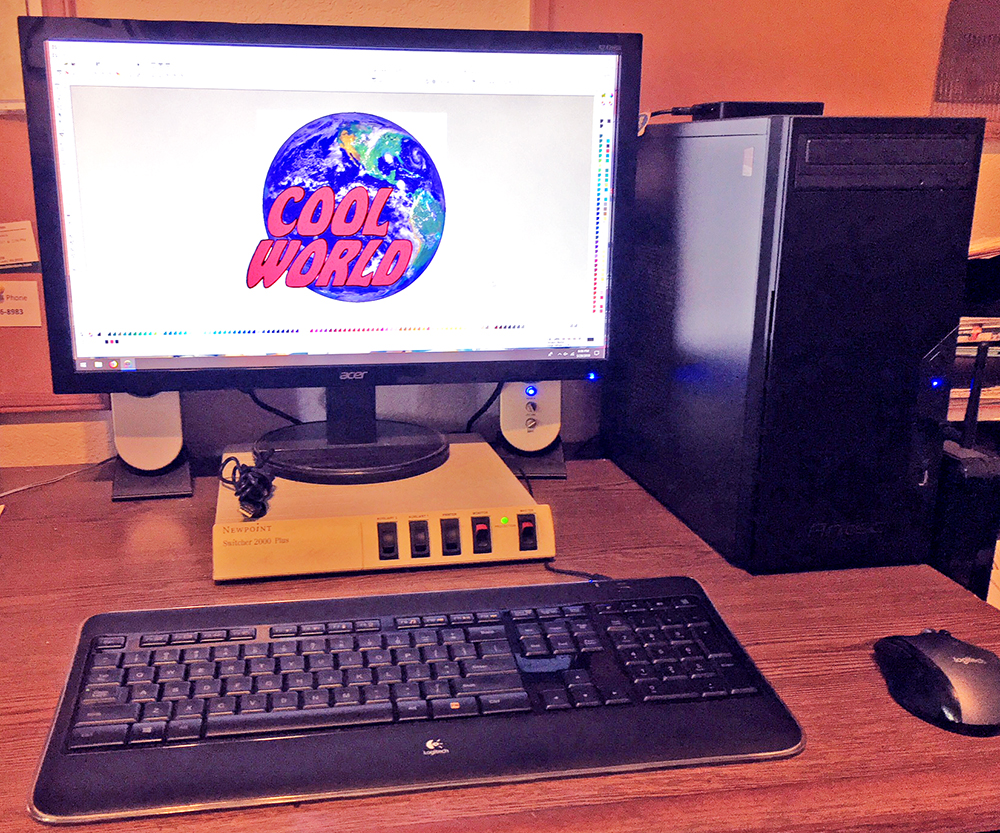 Last edited: