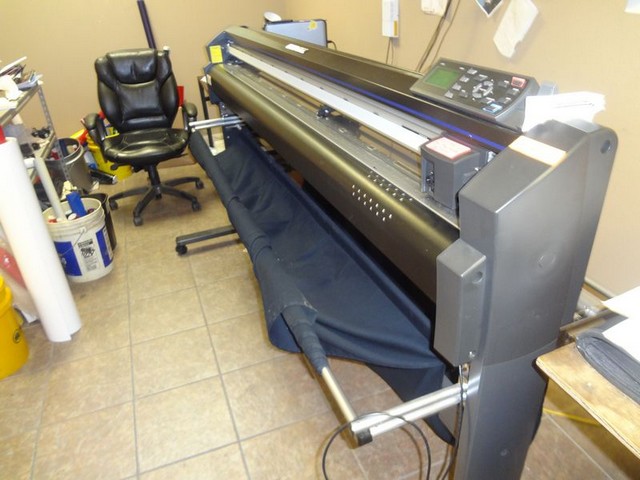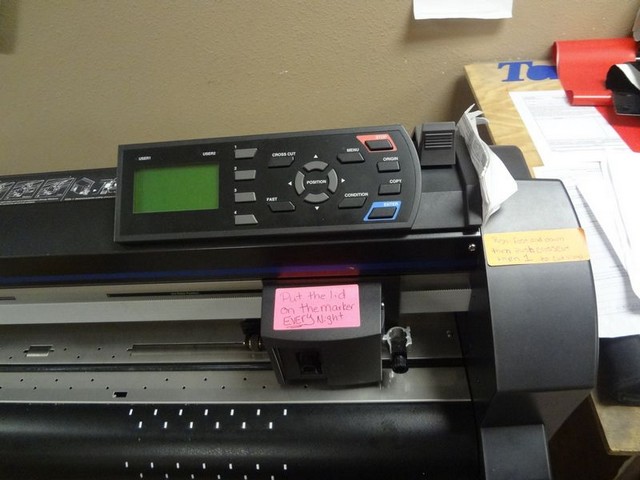 Graphtec FC8600-160 64" Cutting Plotter, 100-240V, 50/60Hz, 1.6A
Asking Price: $5,500
All equipment is sold "As Is, Where Is". Reasonable offers will be considered.
Can be inspected by appointment only.
Please reference RTR# 9063757-01
All offers including offers at the asking price are subject to review and acceptance by our client. Prices are subject to change without notice. There is a three percent transaction fee on every invoice. For a complete description of our Terms of Sale, please contact an RTR Sales Representative.
Stock/ RTR# 9063757-01
Please contact Jesse A. at 1-877-866-6188 ext. 1372 for more information!