Need help with welding clear acrylic ( laser cut letters) to colored acrylic. These are mounted inside a LED sign box from ACP.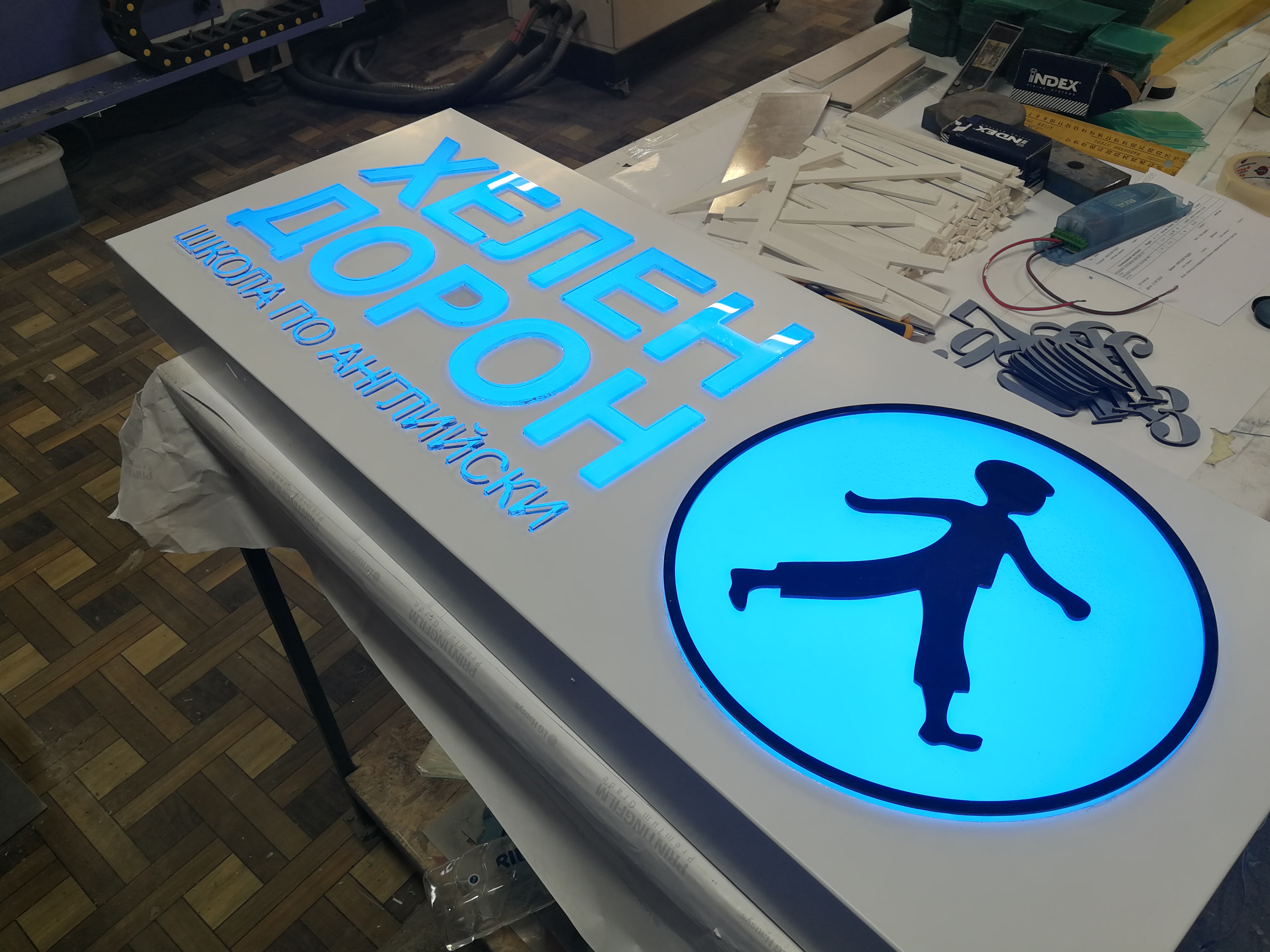 The problem we have is that when we weld the clear acrylic to the colored acrylic using solvent adhesive for acrylic (Technicol 108), bubbles appear on the next day. We even tried with chloroform, but the effect was still the same. The overall effect of the sign looks really good, but the problem is the welding of the two acrylics.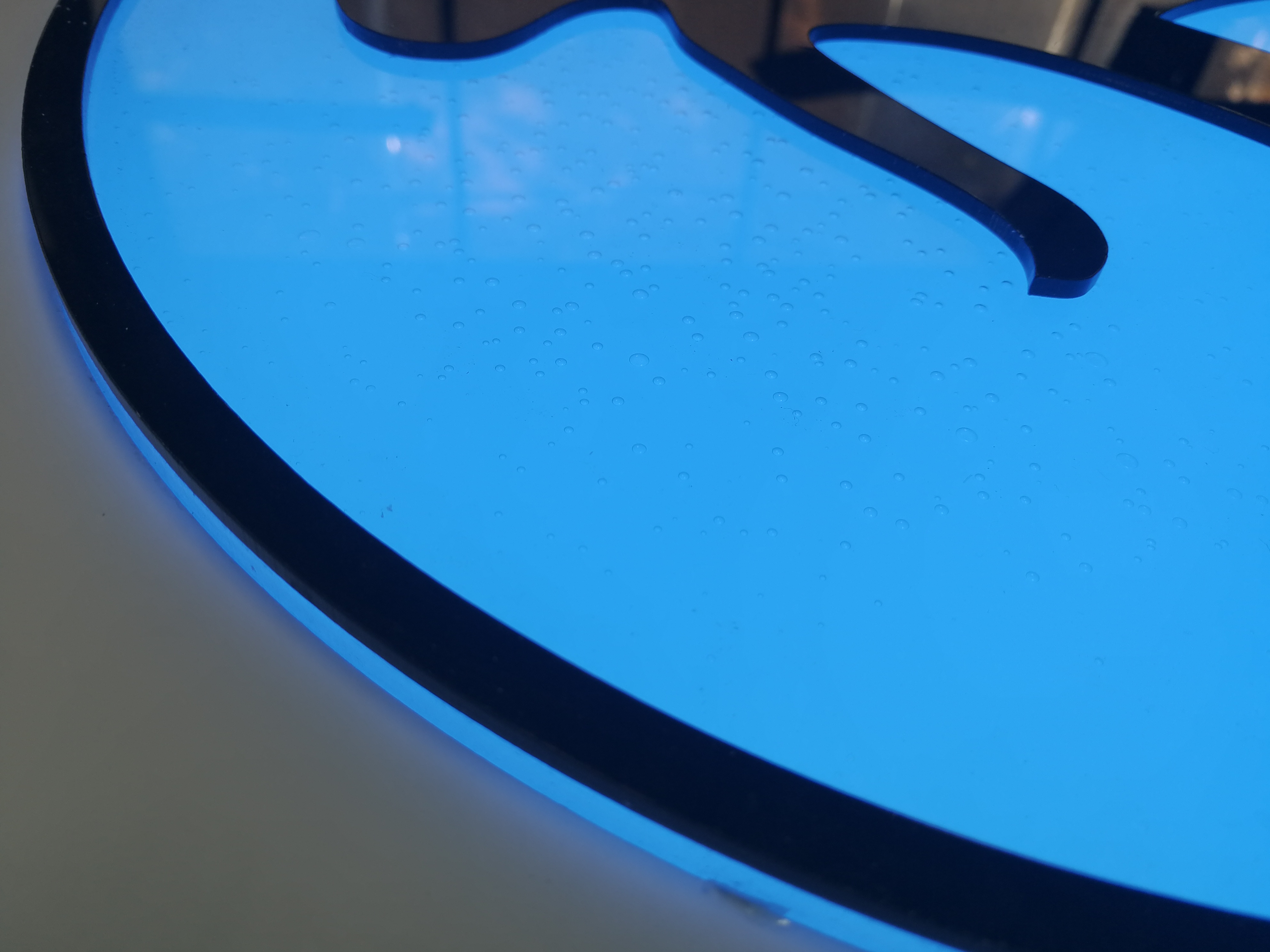 The bubbles reflect the black inside of the ACP and look unacceptable as if the inside is very dirty.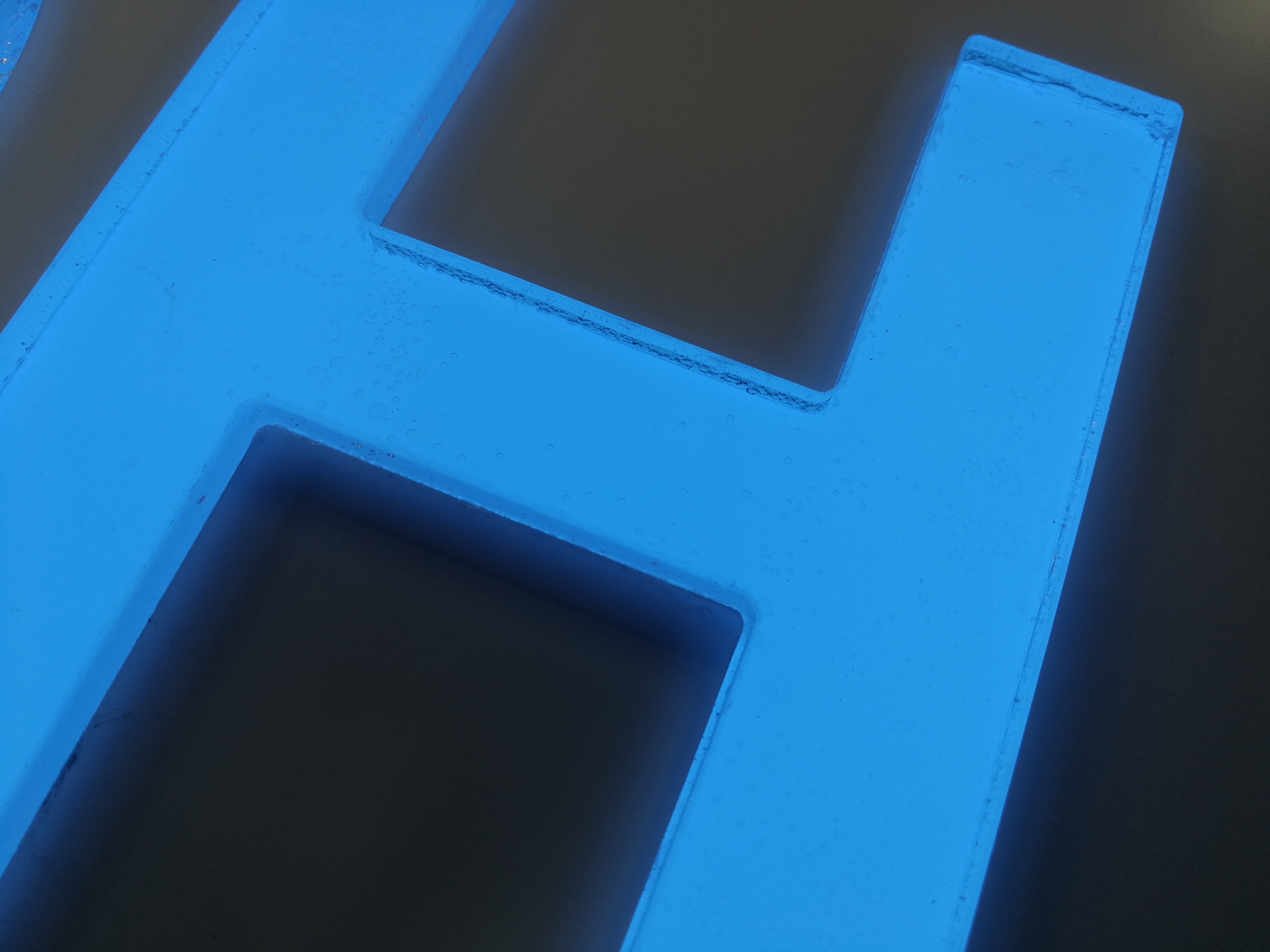 Can anyone recommend a different technique so that when we weld the clear acrylic on top of the colored, there would be no bubbles of imperfections.