Only 2 years old and in excellent condition! We built a custom, climate controlled room for this printer and it's been meticulously cared for. Prints beautiful high definition images up to 1440 dpi with WHITE too! We used this for printing parts for store fixtures and it produces beautiful prints on just about anything up to 6" thick!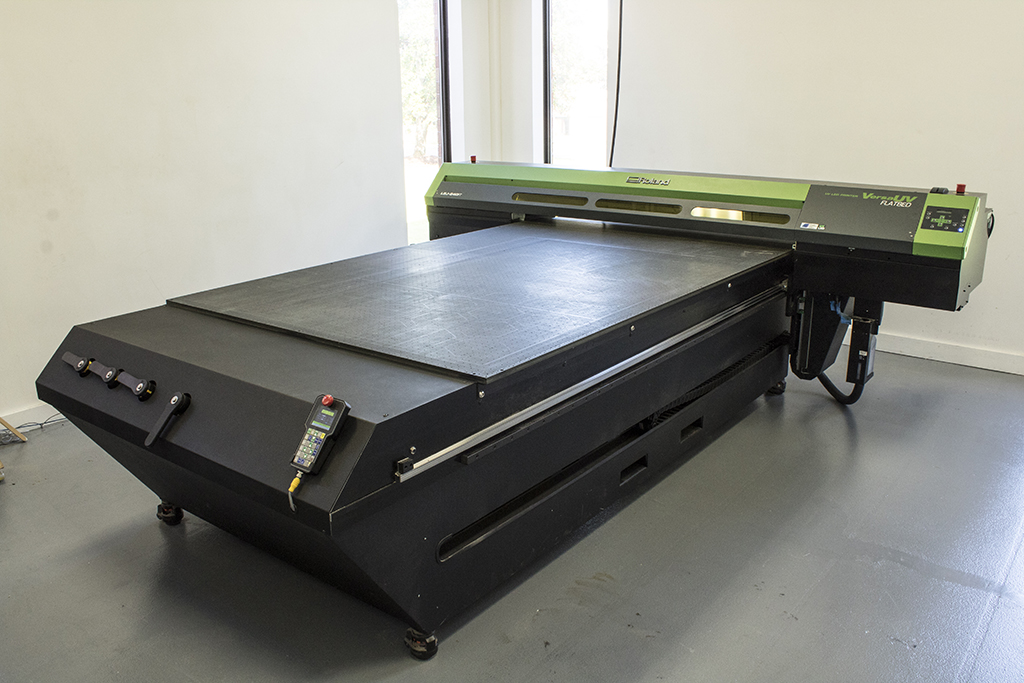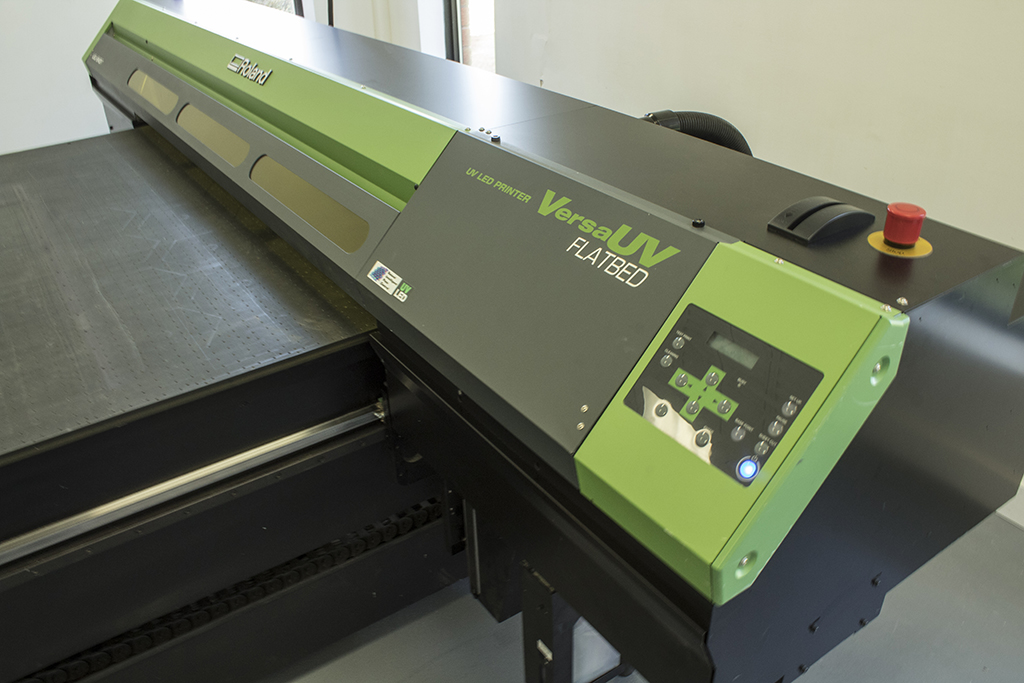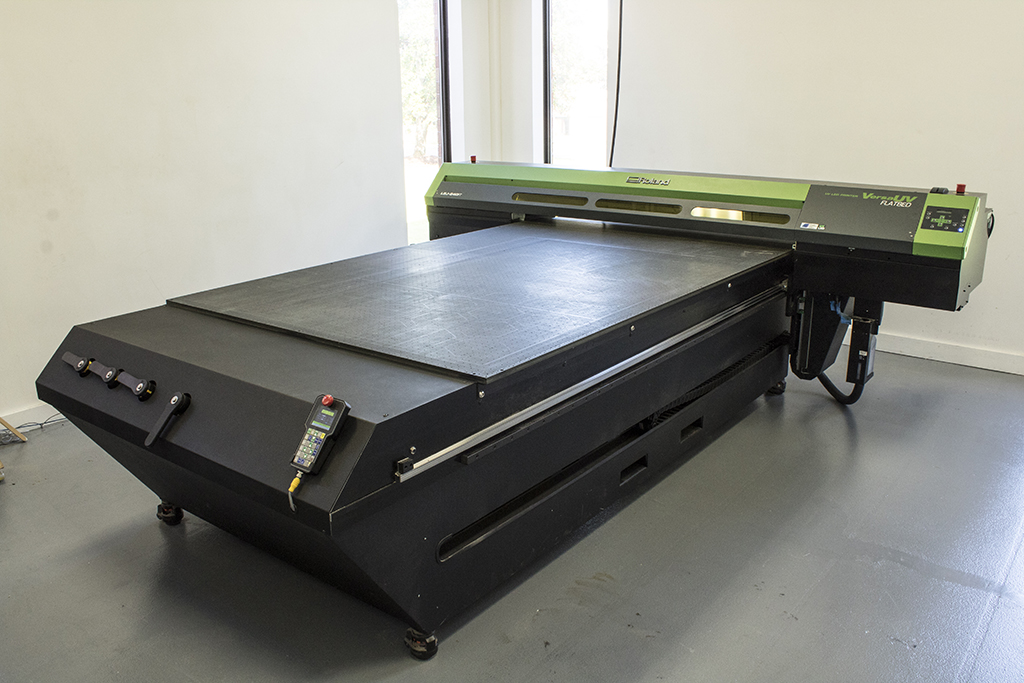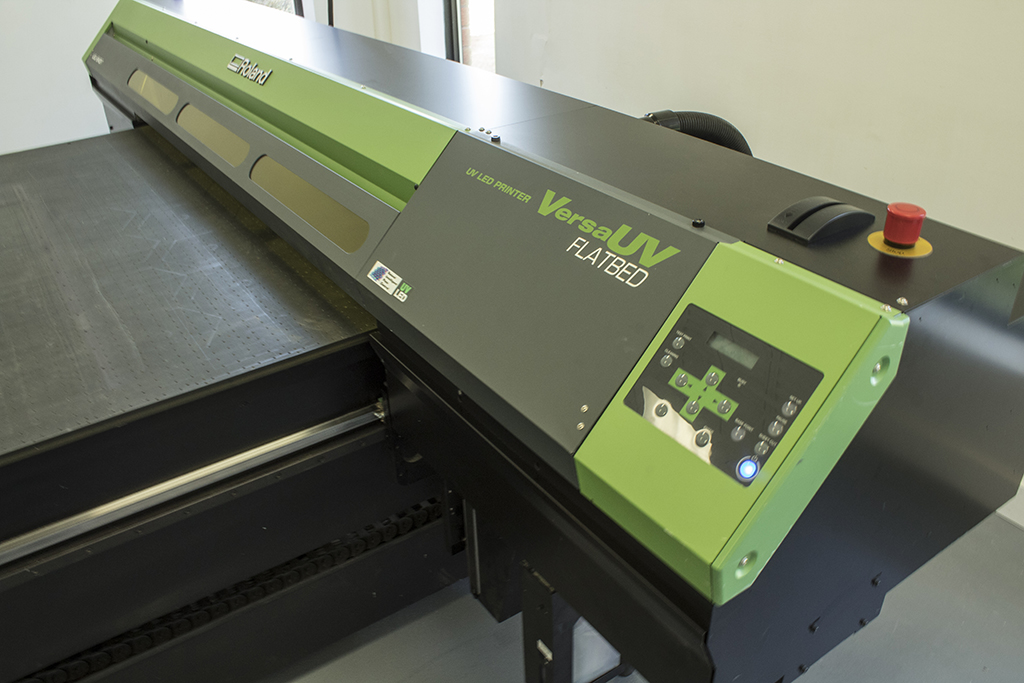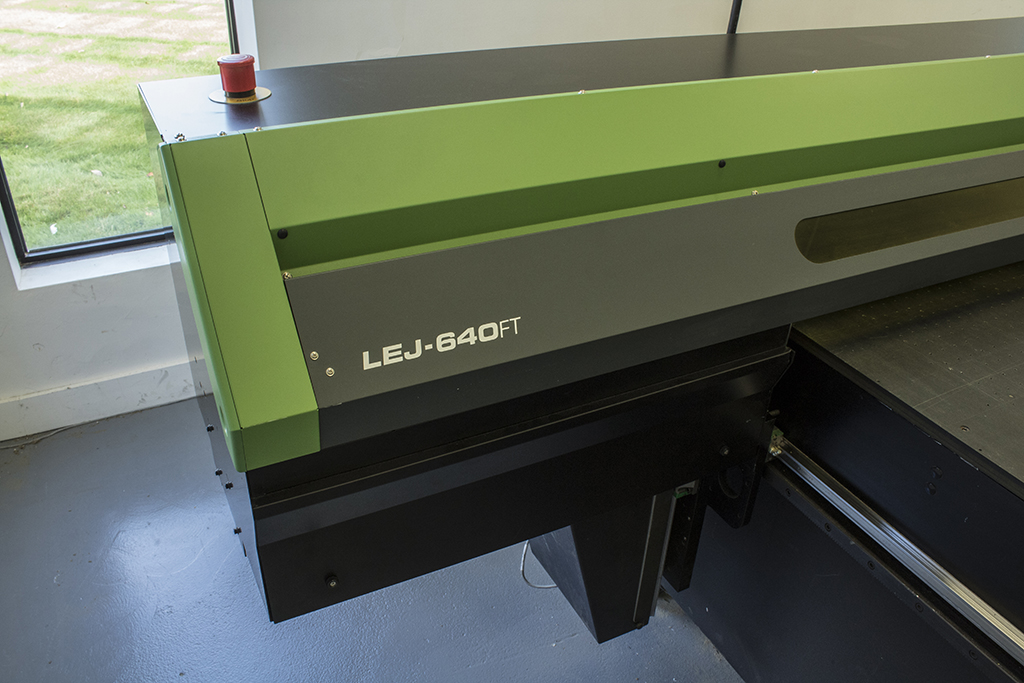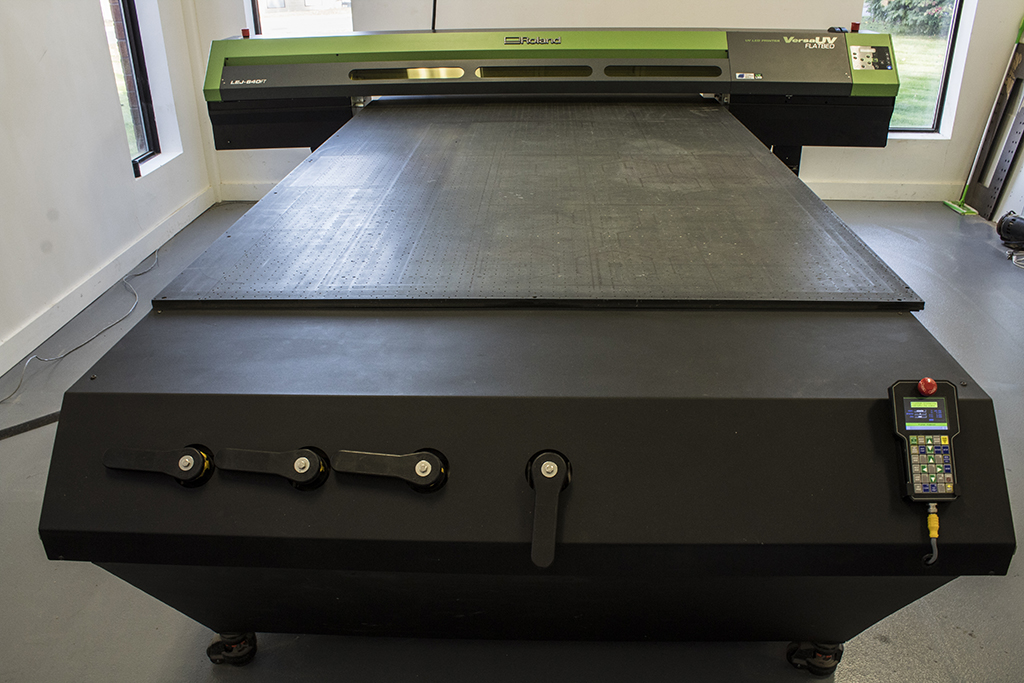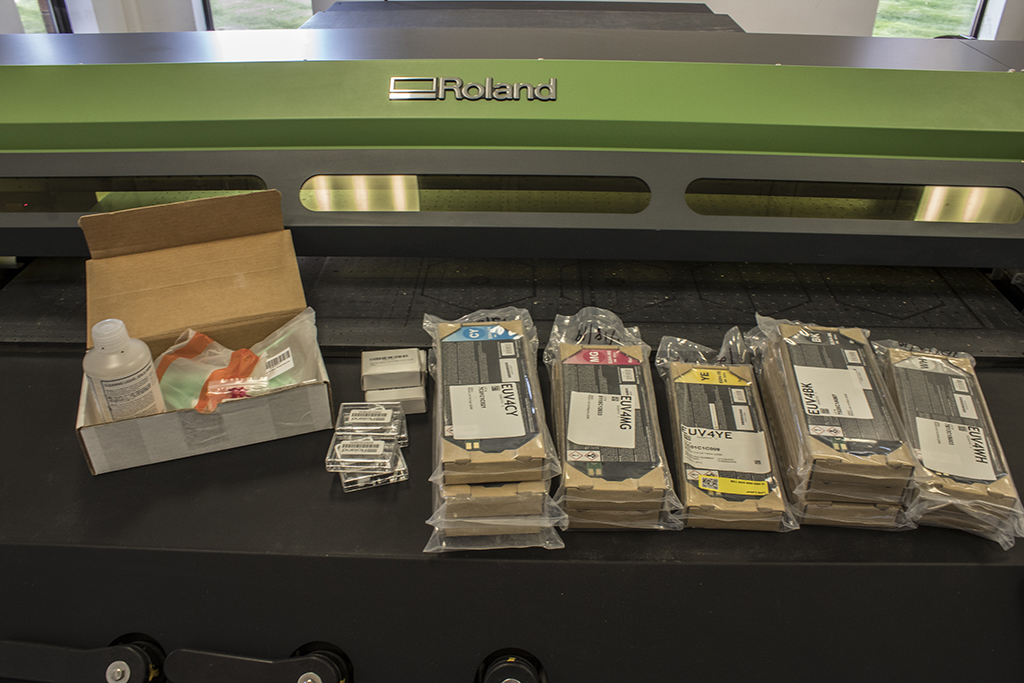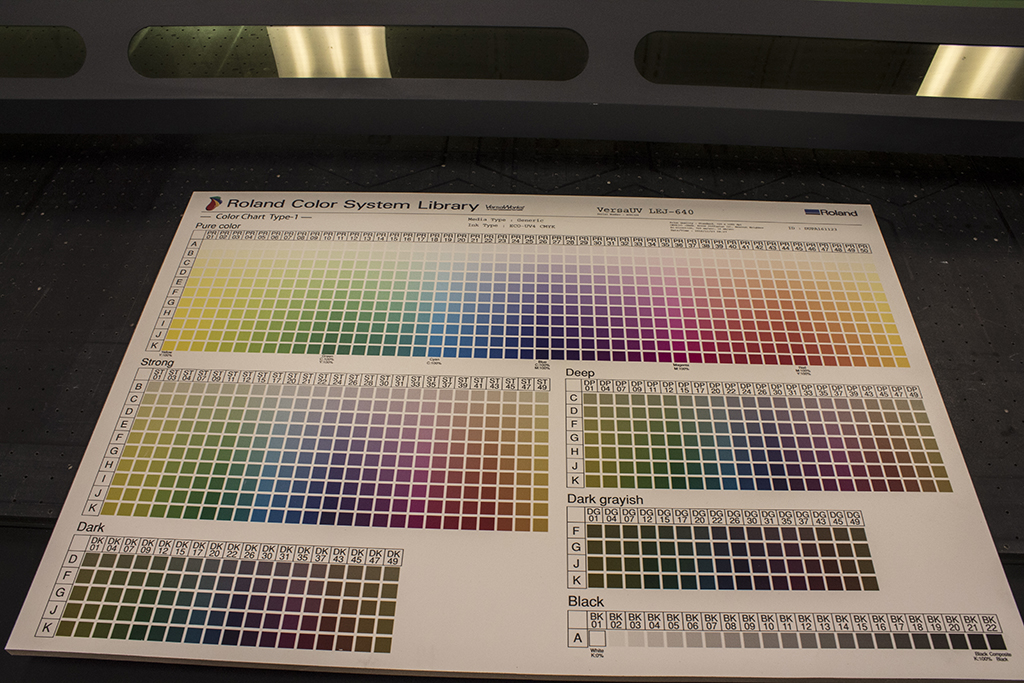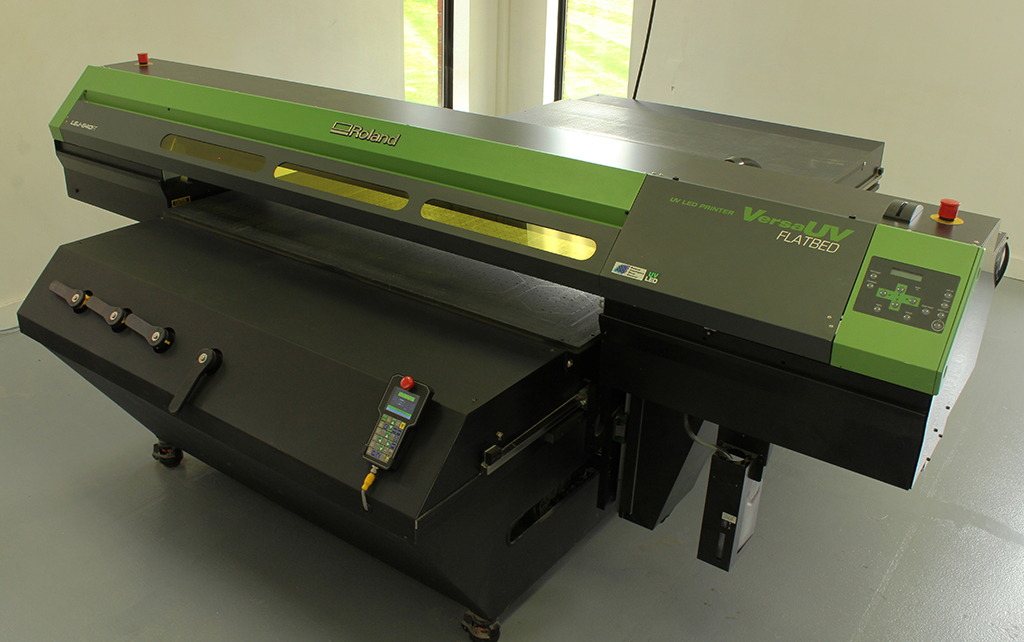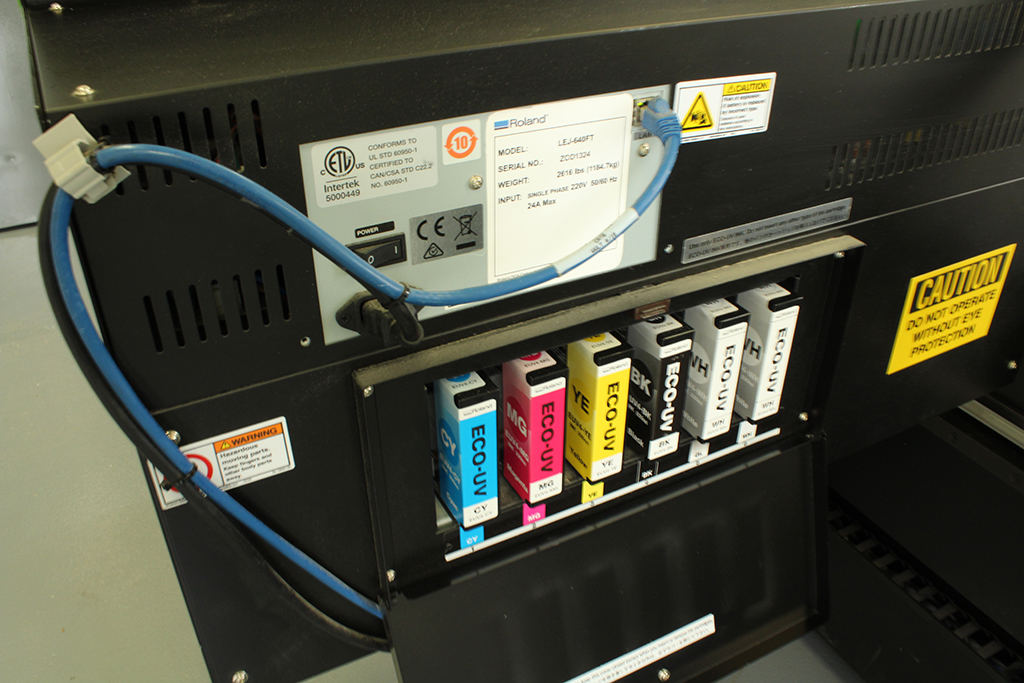 This printer comes with 11 unopened ink cartridges, all cleaning supplies and cleaning solution, original software and all user manuals. Also included is the BOFA Air Filtration unit (required add-on if you buy one new BTW!) We have the filtration unit under the table which keeps it out of the way so it's not shown in the photos. You don't need to buy anything to get printing! Runs on single phase power.
As you can see from the photos, this unit is in beautiful shape. We replaced all of the heads less than 1 year ago and it's always been cleaned daily plus a full maintenance cleaning each week. This unit has been very well cared for and can be seen in operation for serious buyers. This is a great opportunity to get into digital printing at much less than a new machine. This model currently sells for $89k plus the cost of the air filtration unit and supplies - so mid 90's. The versatility of this printer means it could be used for many types of work from printing canvas photos to pens or golf balls and much more. Our business needs have changed and so we're letting this go for a great price.
We can prepare this unit for shipping and then you can have your local Roland dealer set it up at your location. Shipping will have to be arranged and will require a flat bed truck. Local pickup is also possible and you could probably get it into a dock-height truck if desired. We'll help however we can. Our local Roland-trained tech may be available as well, we could put you in touch.
Feel free to message for any questions!
smquinn00@gmail.com