Hi guys,
We've had our Roland VG2-540 for around 2 months now.
It has been printing great until this morning.
When we got into the office in the morning, the machine was beeping and said
service call 0012.
Switched off the machine, switched it back on, manual clean and it was printing perfectly again.
After a few prints, I queued up another print.
After the head went across the media for the first pass, the machine started beeping and gave another service call: this time
service call 0110
.
Again, turned it off and on.
Did a test print, it was terrible (see attached).
Then did thorough manual clean, normal clean and then a perfect test print again!
What could be the issue?
I noticed that there was a lot of ink around the print heads, even on the second manual clean (even though they'd just been cleaned an hour ago).
I've attached a picture of the swab on the second clean of print heads.
Would appreciate any help!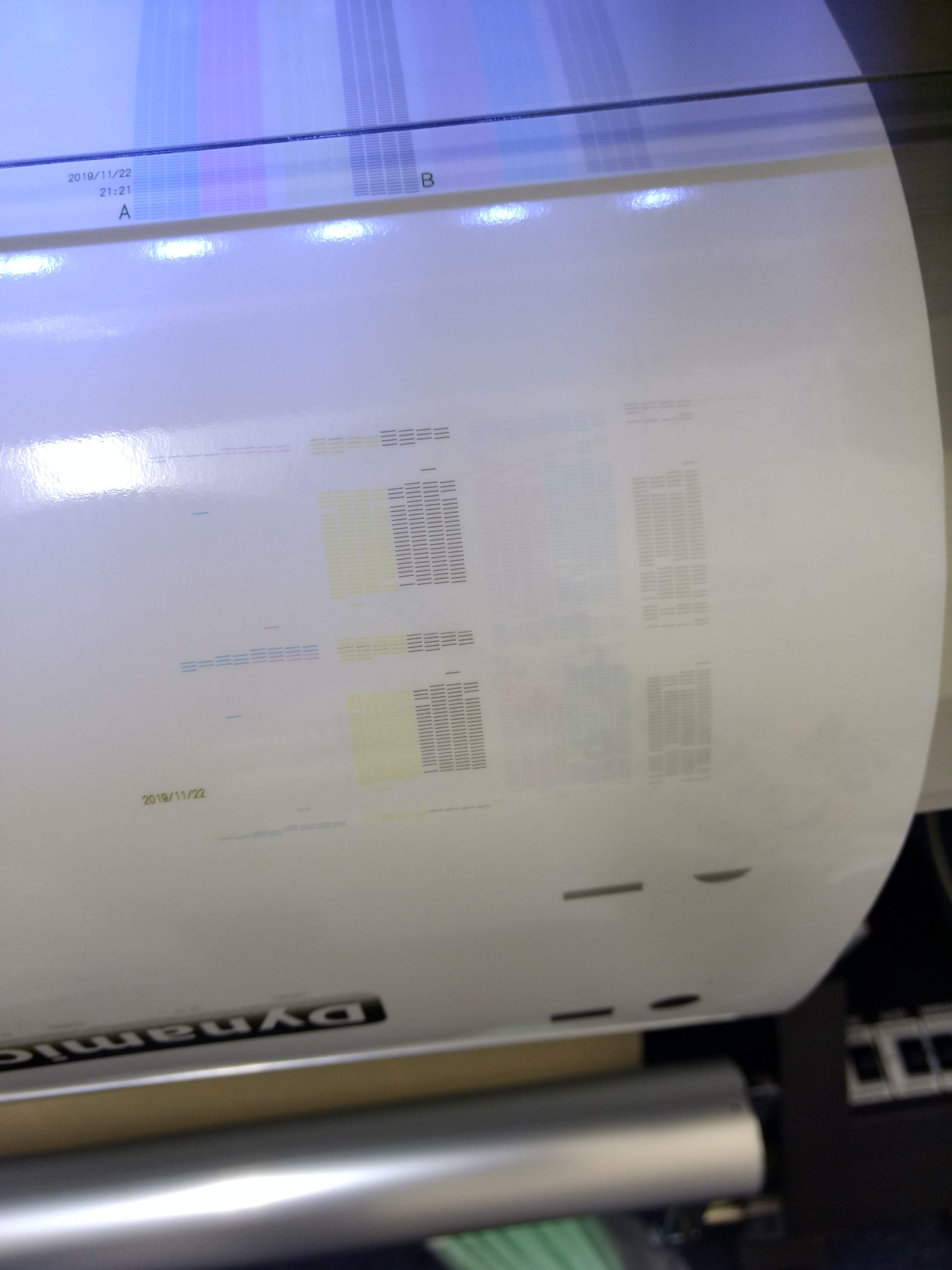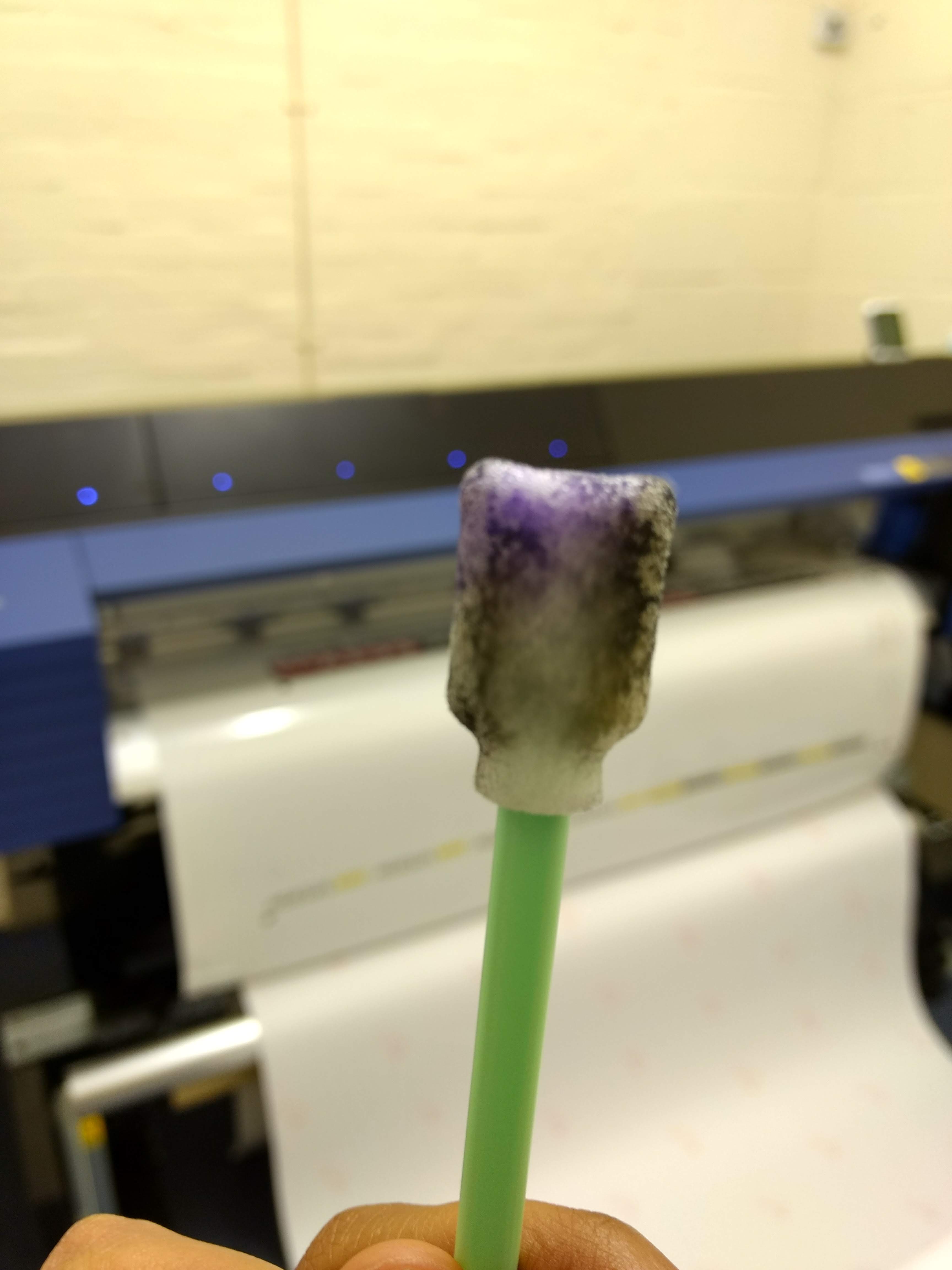 Many thanks,
Jonathan