Anybody having issues with Rowmark lately? I'm not sure if it's the adhesive or what, but on four different pieces of acrylic faced with Rowmark, the Rowmark has developed "bubbles" in the surface of the material. Most the time it's just one or two spots, but one piece looked like it was hail damaged.
I've heard that sometimes acrylic can outgas like printed vinyl, but I've never seen or experienced this, so I have no idea what that would even look like or if it's even capable of causing the issues we're having. The only thing I can figure is that the adhesive is somehow letting go in certain spots and creating the raised areas. This has never happened before and we've been using Rowmark for years and years.
Attached is the worst example (by far), but gives an idea of what we're experiencing. Usually it's just a small area.
[Edit: Also, every piece has left the shop looking fine and within a few days has developed the "bubbles" in the surface.]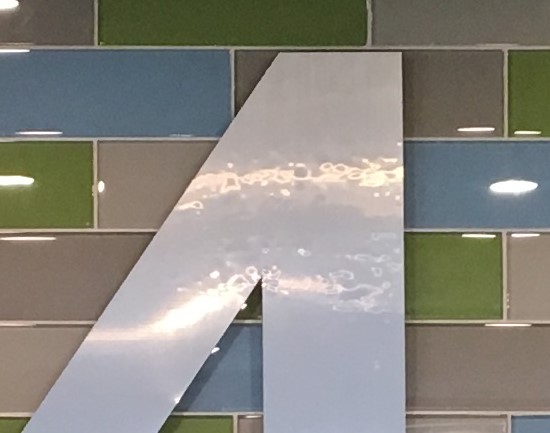 Last edited: