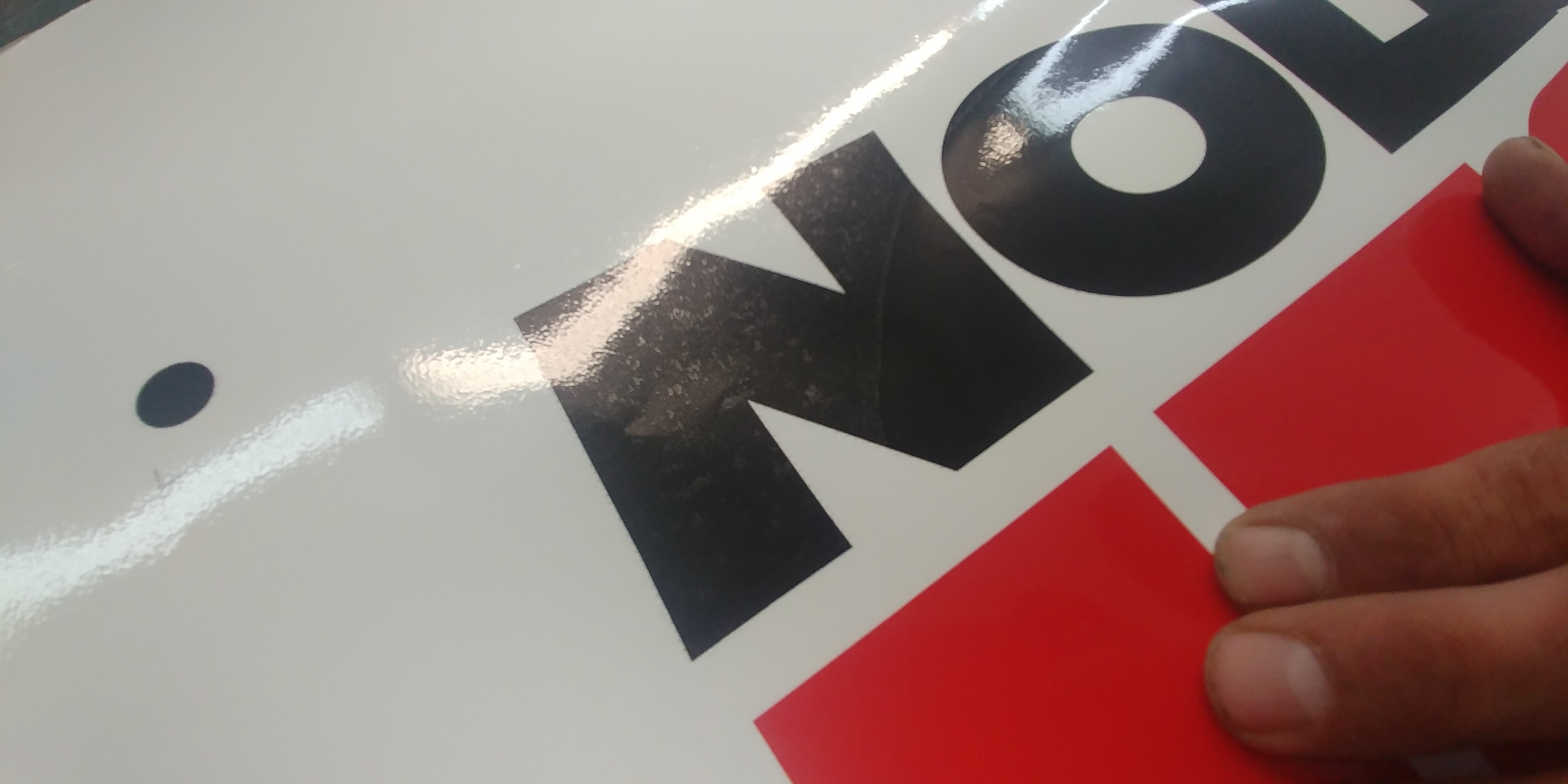 We recently upgraded our used Chinese POS laminator - we went with a Vivid Easymount 64" with heat assist (demo model - paid $5500 plus hst for it) fast forward a month into using it and we are getting frustrated with bubbles and silvering on every print. Call out the company that sold it to us and they send out their repair guy. He takes it all apart and tries to tune it all up. He went through over 60' of 1105/1360 while trying to adjust it. We printed a full wrap three times and still ended up cutting and pasting what we could use on the vehicle with the result. (all that their service guy laminated for us)
The end result from his service call was that there is too much static in our shop and it is effecting the laminator. BUT they can upgrade us to a Royal Sovereign for an extra $2000. The RS is a 55" model. We have a 60" HP and a 54" Roland we are printing from.
I am at a loss and looking for some advice. Do we spend the extra $2000 for another 'entry level' laminator that is 5" shorter than our widest printing capability or do we not accept the fact that our 2 month old laminator is silvering because of static? All of my research I've done regarding static - the issue seems to be with it attracting dust, not silvering and bubbling. Can anyone provide me with some guidance please?