Hello everyone,
I have a good client and do most of their vehicle signage for their business and they just purchased a Porsche and wanted me to manufacture and apply some graphics to it....as per finished 'Before' photos and I thought I would have a go at a 'Car Caricature' but using only Photographs I had taken.
My Client was thrilled with the result and wanted a large poster print for their 'Mancave', I also suggested some T-Shirt prints, and possibly some prints applied to Mugs.
The below before photographs and after 'Caricature' image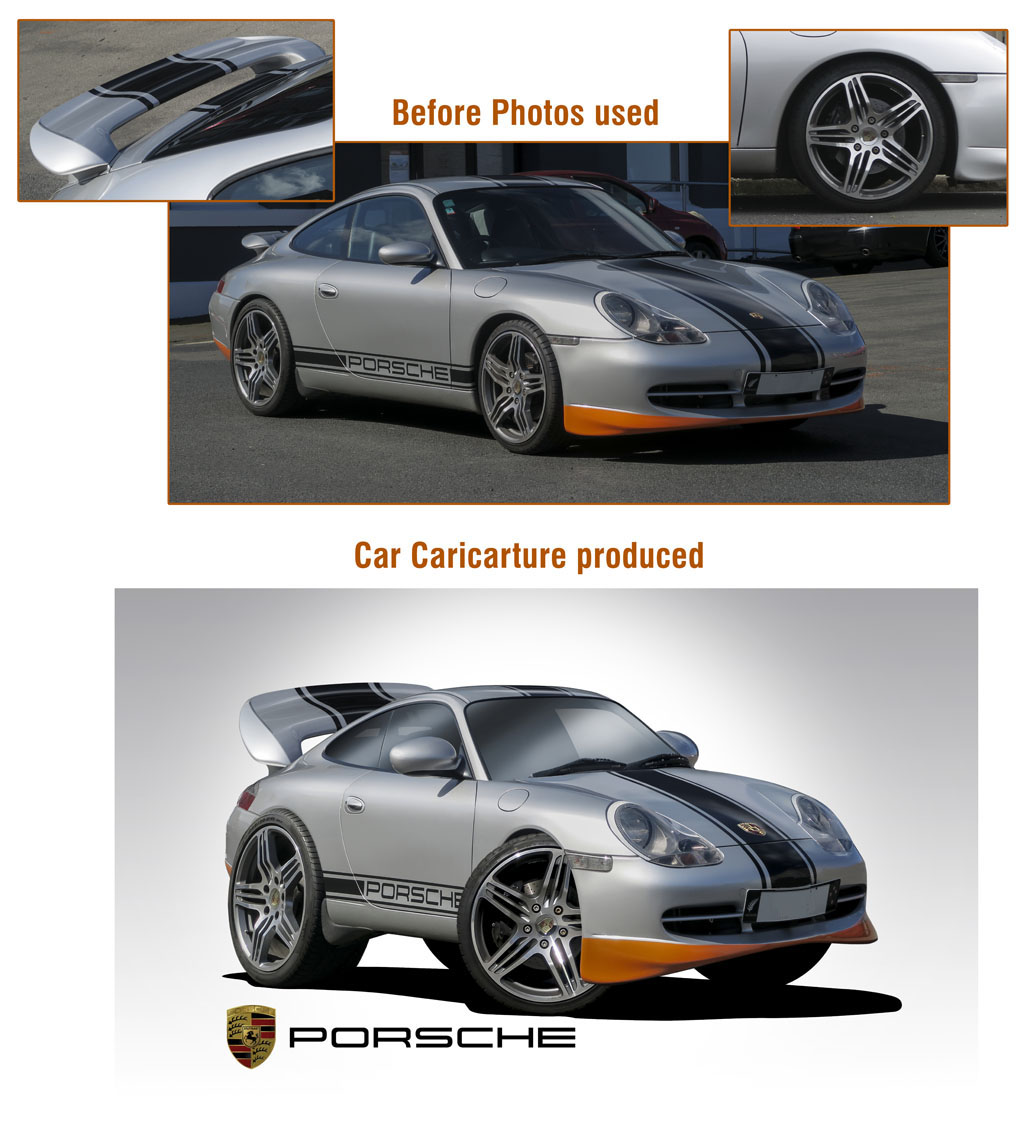 Here are some more I have done for other clients with photographs I have taken.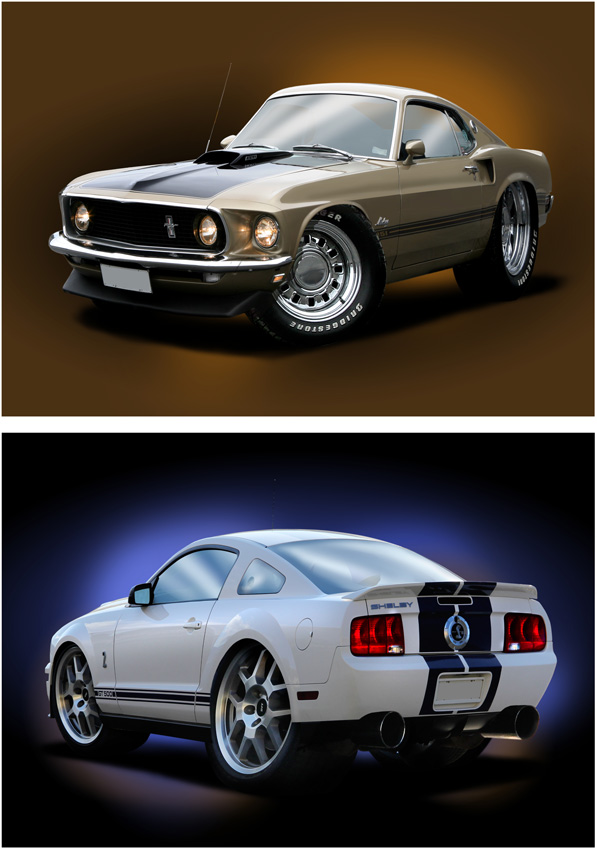 Below is a breakdown of how I achieved this using a Sim Racing screen shot...my other favorite pass time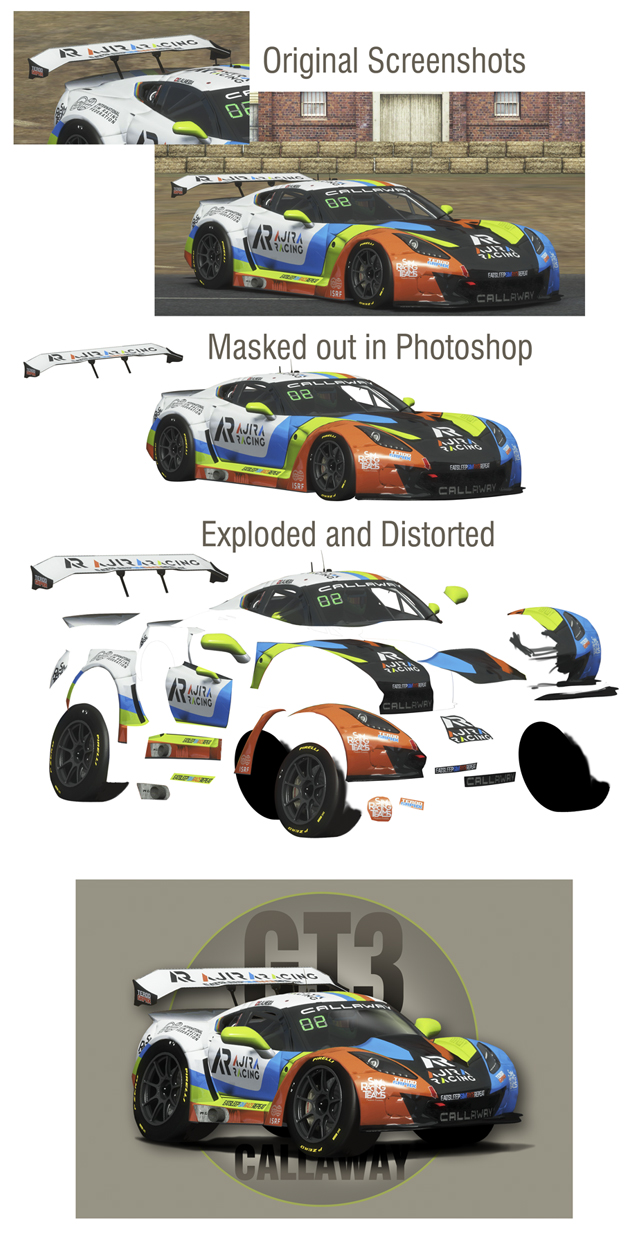 Thanks for stopping by...regards M D Gourley
Last edited: