Being a grandpa is more fun than working
I know it's not a sign...but it was a lot more fun.
The artwork was composed in Gerber Omega and cut on the GS15+. Lettering and artwork are deep-cut sandblasted, with the circle around the sun approx. 1/4" deep.
The stone pieces are tumbled blue stone, and can be configured two different ways on the bench. The claw foot cast iron stand is an antique vanity bench I found on Facebook marketplace. After doing this project, I've found a new appreciation for the old junk people want to get rid of.
Bonus points
if you can give the name of the film (hint: musical). And, if you do know which film it is, you're probably humming the tune.
JB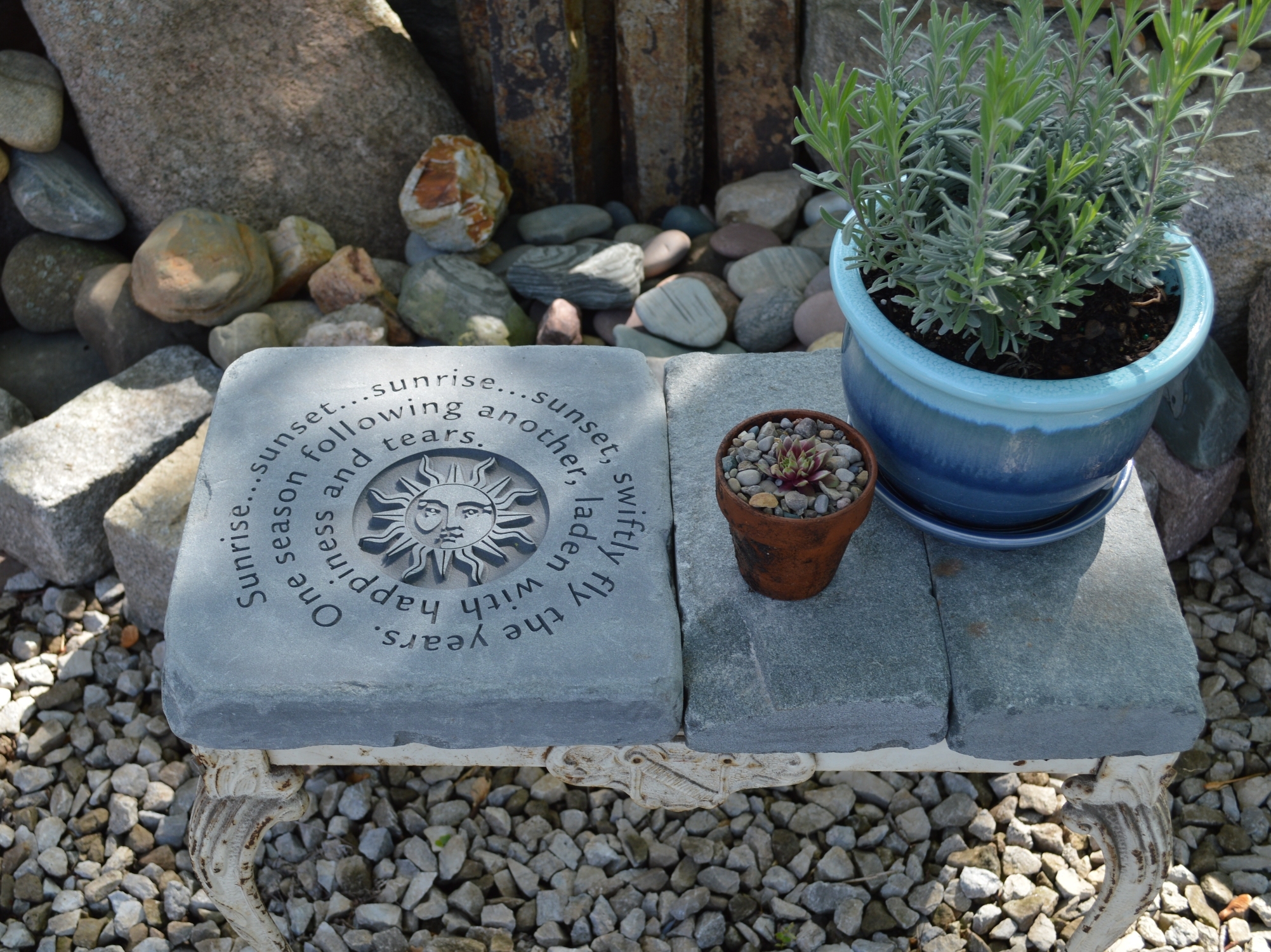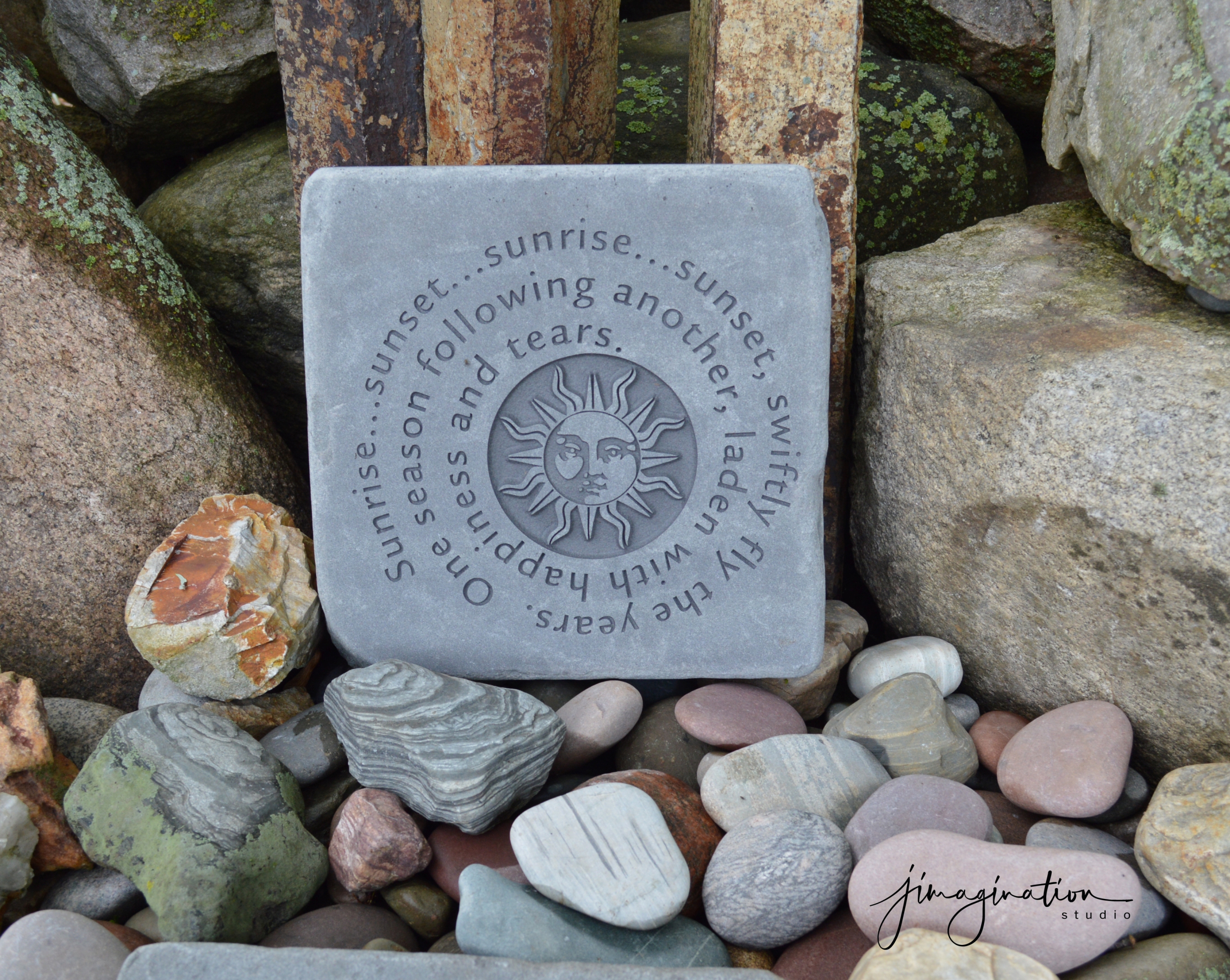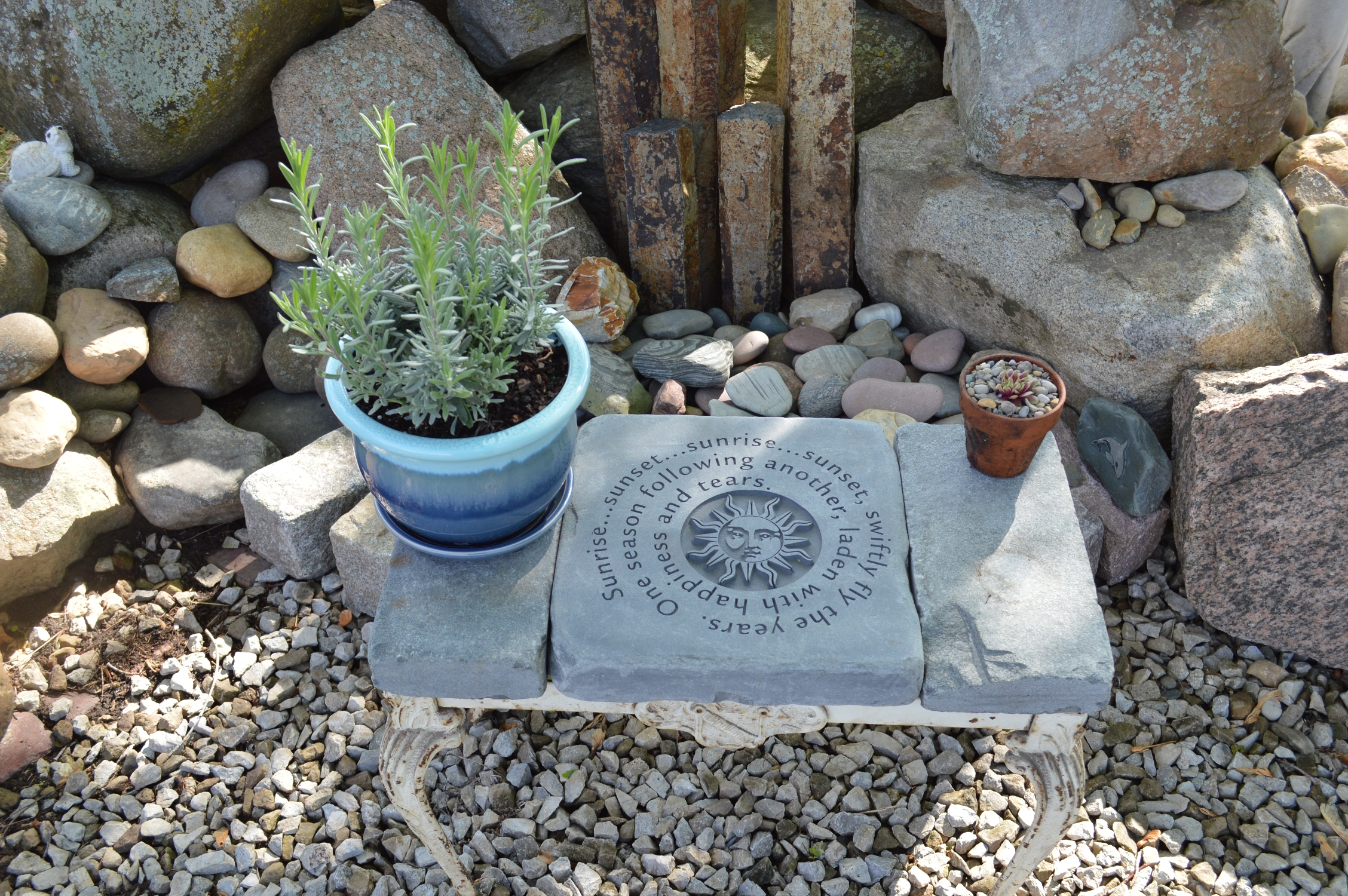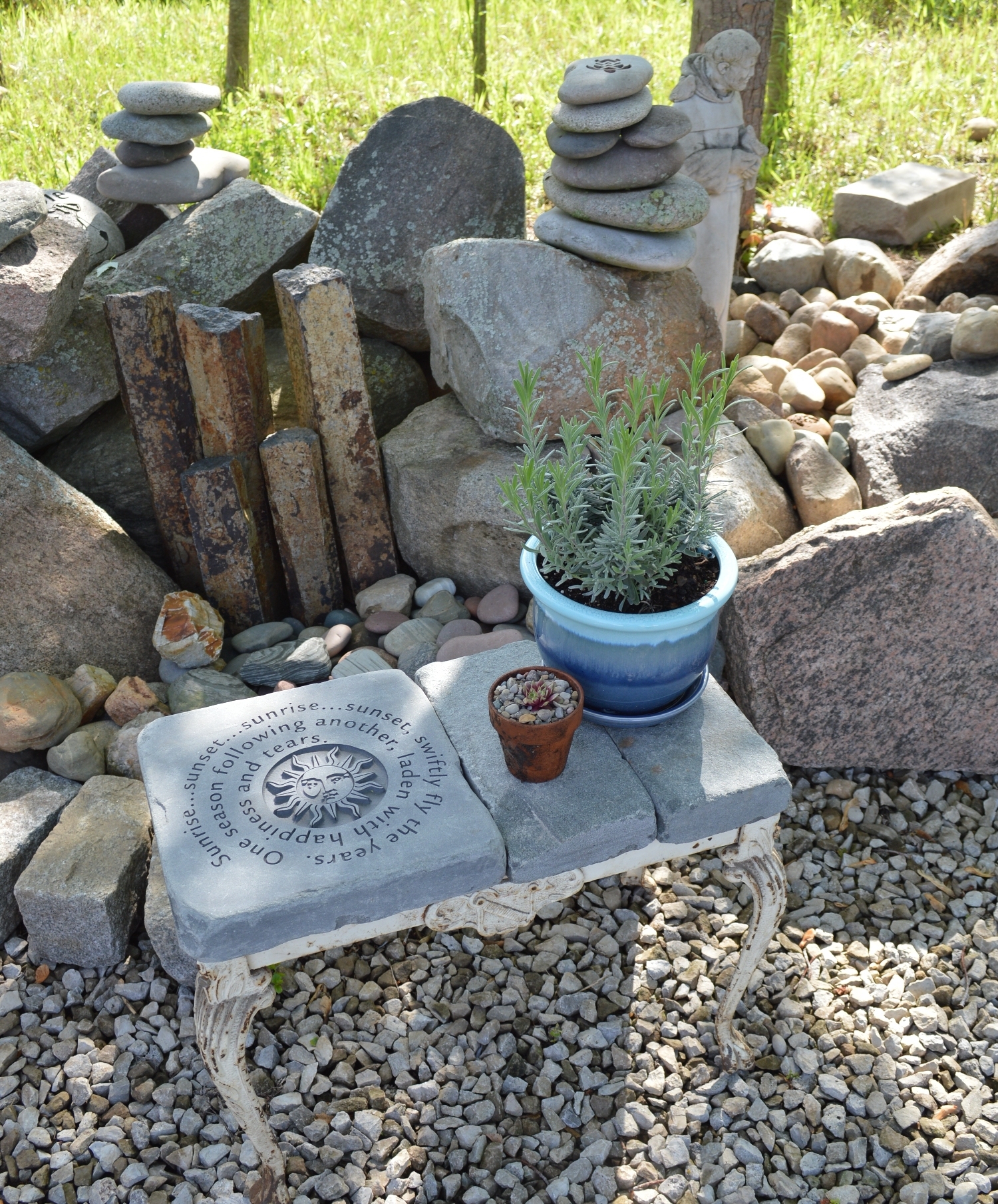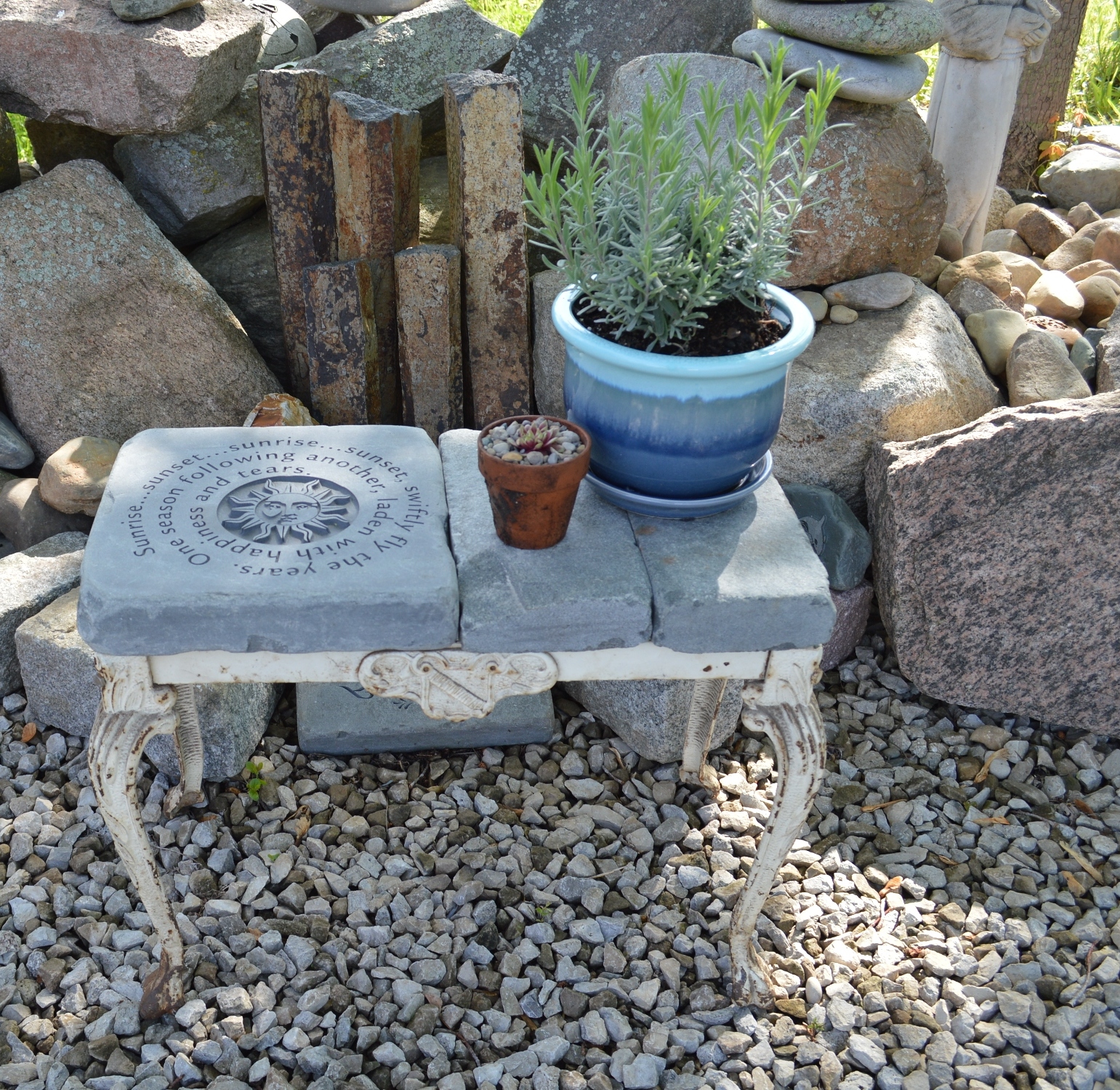 Last edited: