Trade Only Screen & Digital Sign Printing
Hi Guys! We found this air scrubber solution and figured it should be shared! These things are really durable, come with crazy long cords, only use a couple of amps, and can be stacked and wired up in series if you need more than one. We're into the whole thing for about $600 with 3 extra filters. It's rated at 500CFM according to the description. Which from my limited experience, seems accurate.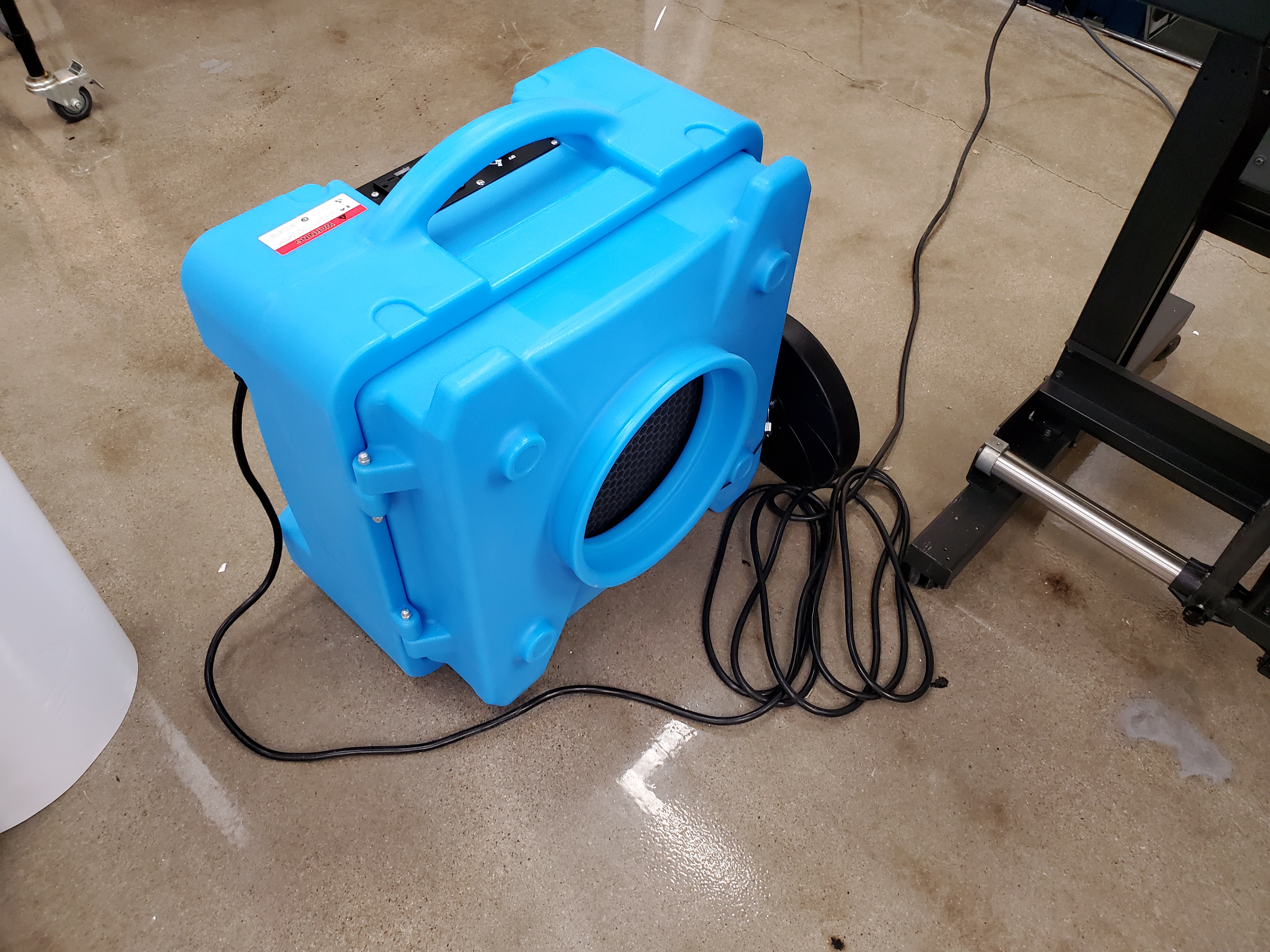 Scrubber
Filter
Whatever you do, make sure you get a scrubber that uses a standard size filter (The one linked uses a 16x16x1" Prefilter) which you can then replace with an activated carbon filter.
We found that this one scrubber, sitting on the floor right next to our solvent printer does an excellent job of removing nearly all the smell of the printer.
Join our nationwide network of resellers.
Last edited: