Good morning everyone,
Just recently, I've developed a problem with my Versacamm SP 300i. Any san serif or fonts with straight edges cut sloppily when small in size on my printer. I do not seem to have the same problem when the design is about 10" or larger.
The machine used to cut small letters just fine, so I'm not really sure what happened. I've also played with the cut offset, but it doesn't seem to help.
Any kind of calibration settings or something else I can run to test for issues? I'll attach pictures to this post to compare the cuts.
You'll have to click "View in New Tab" to see them full size: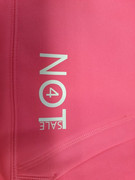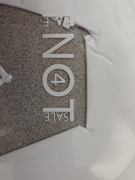 Thank you!