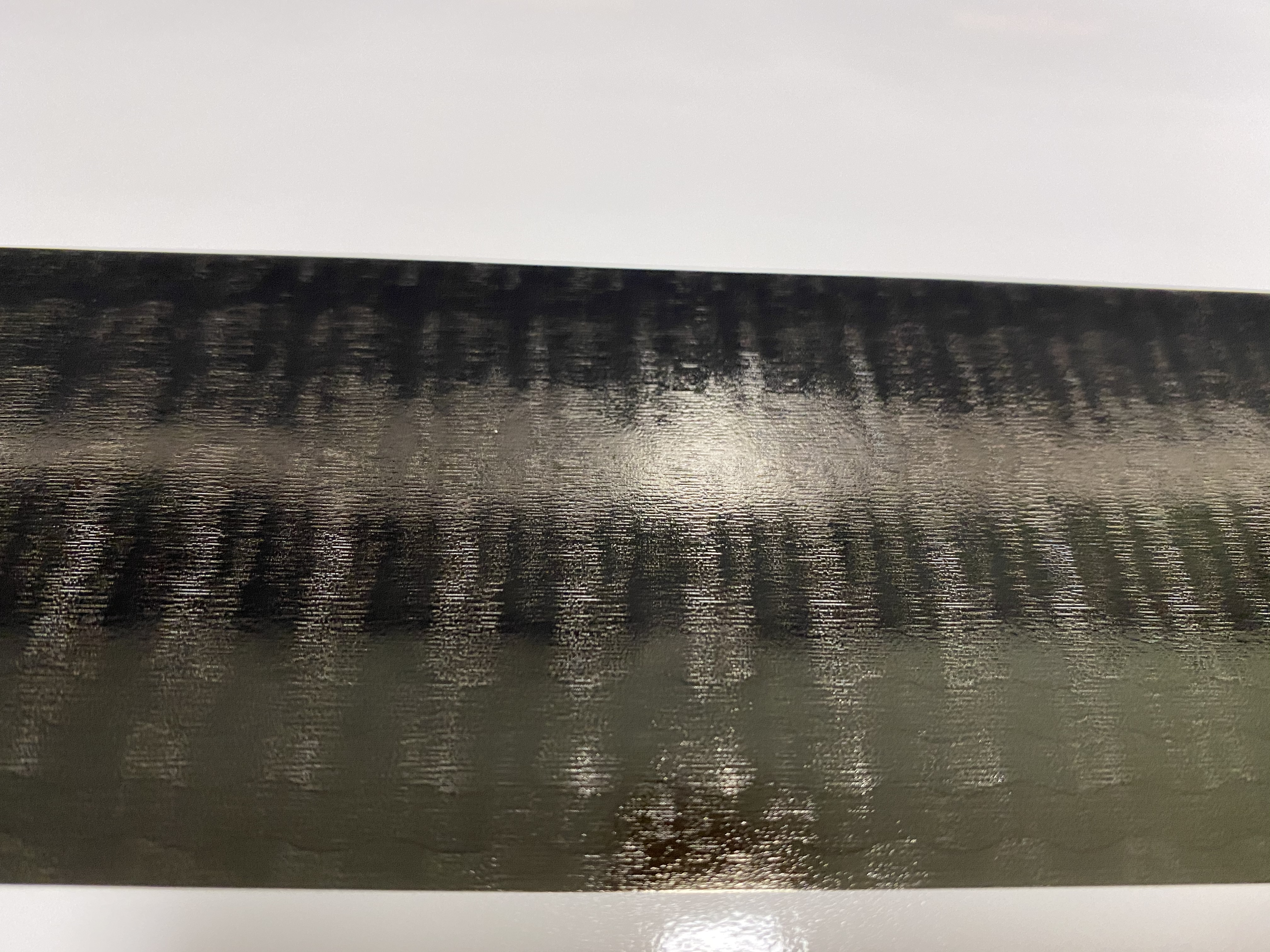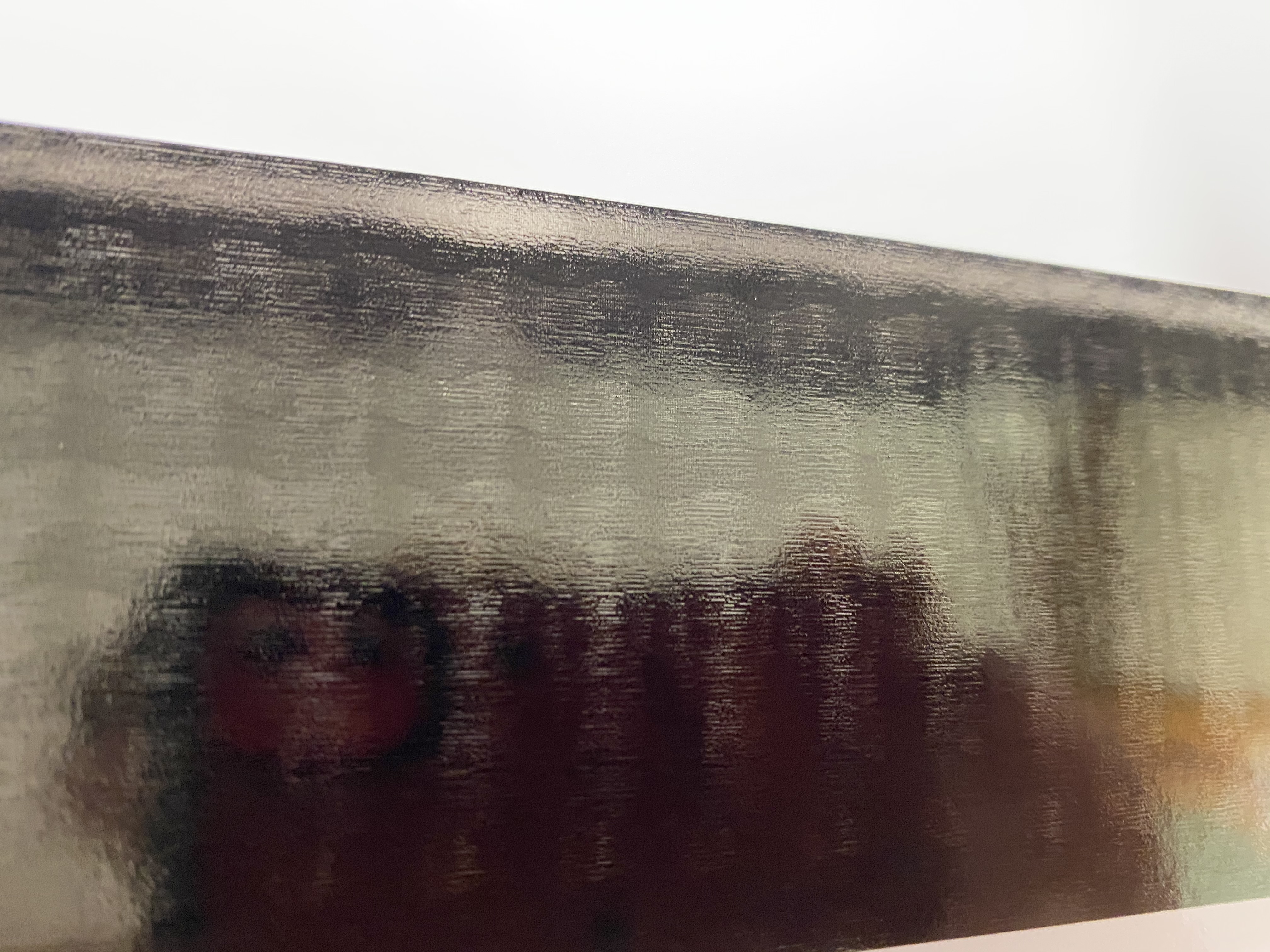 I recently got a used 1304 to upgrade from my 1204 in order to print 54" media.
I have replaced the T-fence ,Printhead, MS . Also have thoroughly cleaned the encoder and raceway bearings.
I am getting lines in the print that show up on all colors but are more evident when printing black.
Any ideas how to fix this?
Thanks
Bill