Doing a 2020 ford explorer hybrid interceptor. Need to remove the front outer door handle and after taking the access plug, there's no allen screw in there anymore. It's a round bolt like object and no way I know of to grip it to loosen it. Anybody have any clue ??
Now, it might look like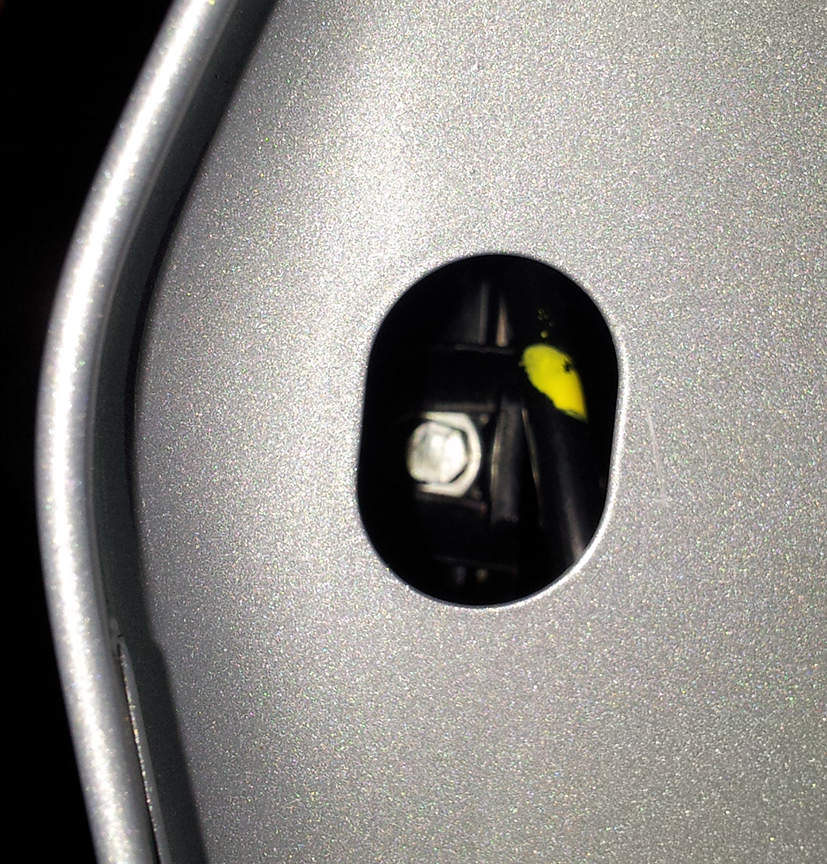 it has a hex head or something, but it's perfectly rounded.

Gino
​