Hey All,
Received an email for 200 banners- thought ok, that's a lot-but who knows. Gave the quote -then next emails-did not feel right-
Email-
harlan9007@gmail.com
phone number 785-505-7221
His company is Harlan & Sons & he is a broker!
Good day,
My name is Harlan Hales. I would like to place an order on Vinyl banners.
size: 32 " x 60" Finished
Qty 200
13oz. scrim banner
There should be 8 grommets 4 in the top and 4 in the bottom. Also let me know the form of Payment you Accept, as well as if I am making this order with the Manager or Owner. What's the eta on how long it will take to be ready once I make payment? I will be awaiting your response back the soonest.
Thank You.
Harlan Hales
NEXT EMAIL-
I am okay with the cost and would like to proceed. I want you to get the shipping price for the Order to Honolulu, HI so that you can add it to the total cost of the Order and I will call to make payment altogether. I want you to contact New Port Logistics regarding picking up the Order at your end.
Here's the shipping address 500 Alakawa St Rm 120 Honolulu, HI 96817.
Here is their contact details
Forwarders Details:
NEW PORT LOGISTICS CO.
POC: John Mclaren
E-mail:
newportlogistics@tutamail.com
Thank you.
Harlan Hales
I asked for his business address & his artwork- No address but got the artwork for an HIV/AIDS message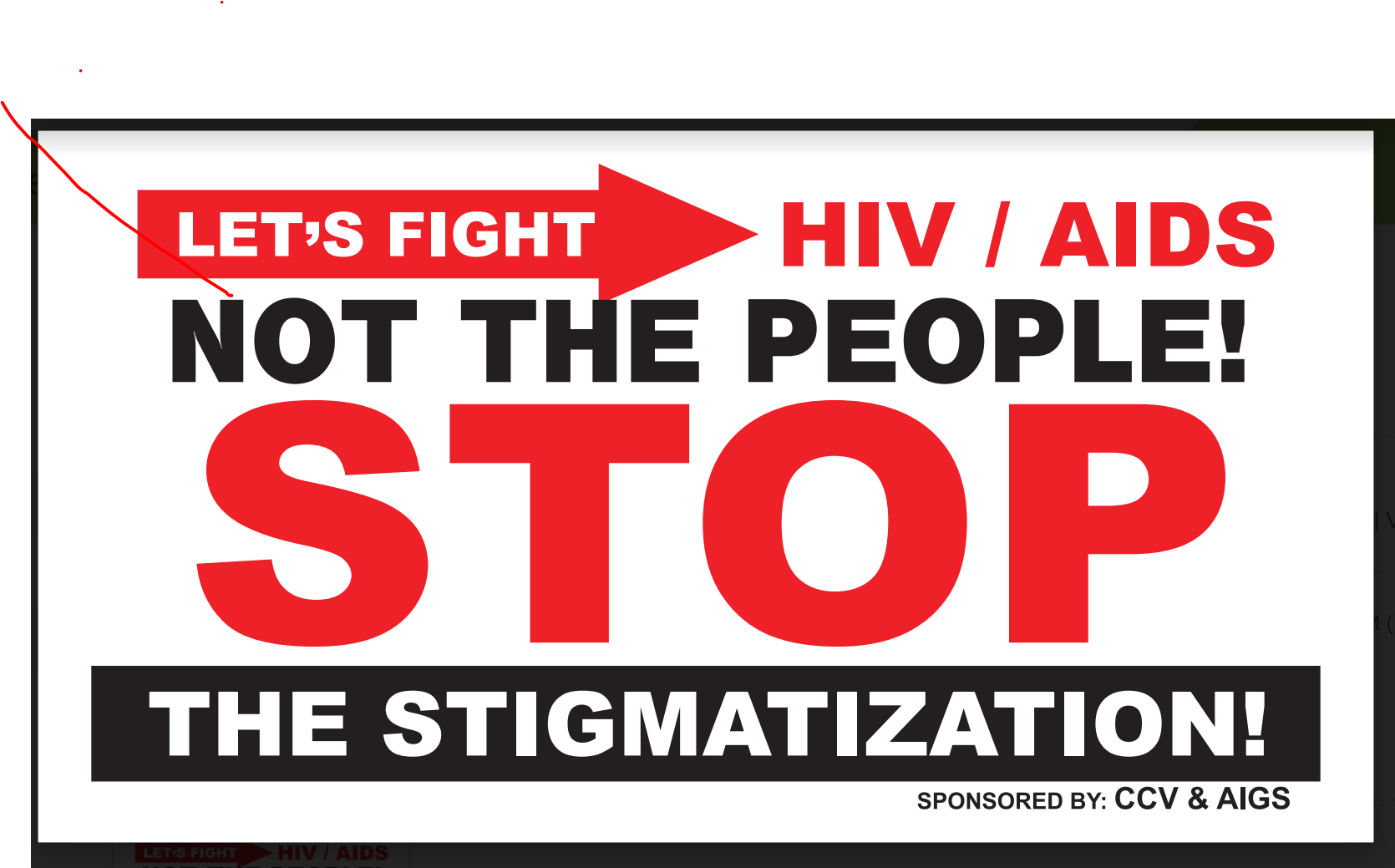 Things did not add up so call my friend Teresa-it's a scam that has been around for a while. So fellow Sign Companies-he's back to con some more companies! Be aware! Esp-why buy from me in CA to ship to HI:|
Stay safe & well all!!