Hello everyone from British Columbia Island!
I cannot say that we used to be good with supplies, but now it will definitely be even worse.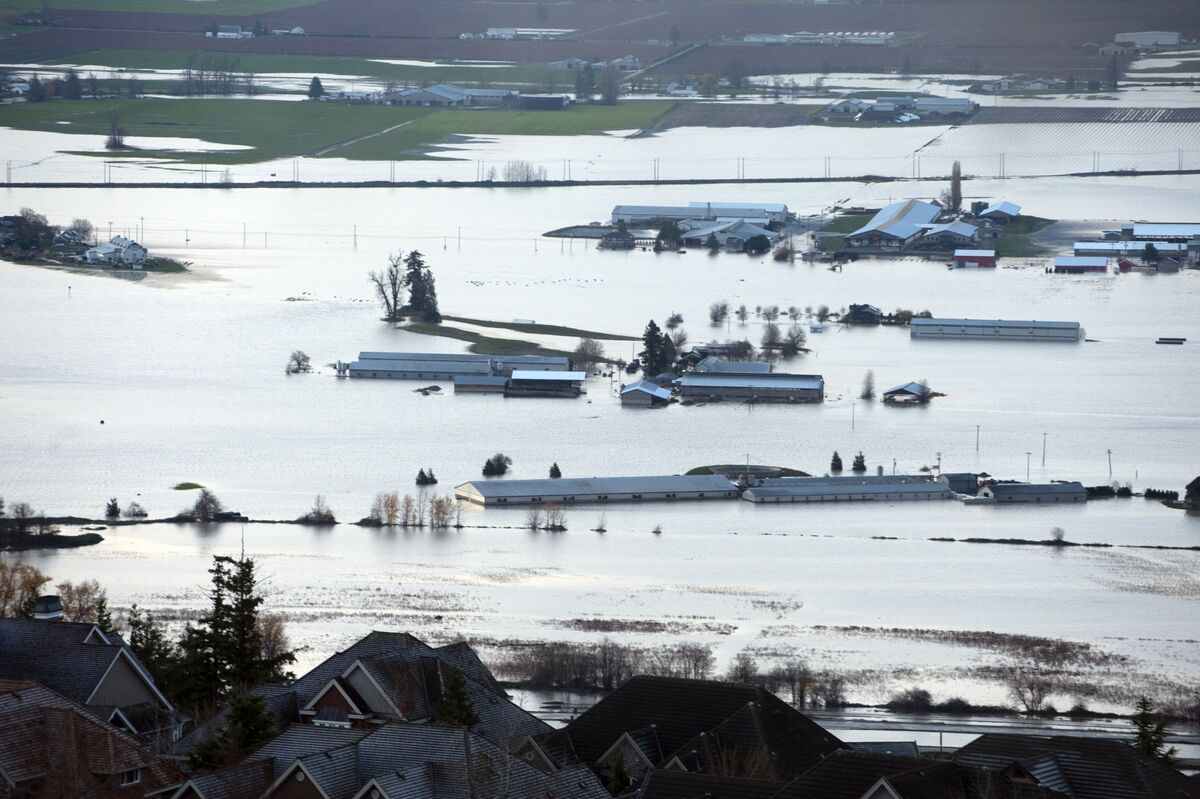 Vancouver, Canada's third-largest city, is cut off from the rest of the country by land after days of storms caused flooding and mudslides that have blocked major highways and rail lines.
www.bloomberg.com
The road to the mainland has been destroyed.
BUT! Like the government will start allowing visitors to the United States.
Perhaps someone will tell the company - suppliers of consumables (vinyl, substrates, etc.) near the border - Blaine, Bellingham, Burlington, Everett, Seattle?
Thank you in advance!