Have a customer, whose been around for maybe 25 years or so. He changed companies about 15 years ago. He's a real estate agent..... and a pretty good one. He works for Century 21 who has very strict guidelines when it comes to their colors and proportions.
Anyway, he has a property worth about 1.5 million to list and he wants more colors on the sign. I told him corporate won't allow it. He finally says, the owner is demanding it. He said if you won't make it, I'll go somewhere else who will use whatever color scheme this guy wants. I kiddingly said, if he wanted a colorful sign, why didn't he pick ReMax ?? Well, that p!ssed my guy off even further. He said, I'll get back to ya.
All I know is, the color scheme is pretty much black, dull gold and white and if ya want you can do a reverse. He wants red bands and some blue to make it more attractive. He said this looks dead.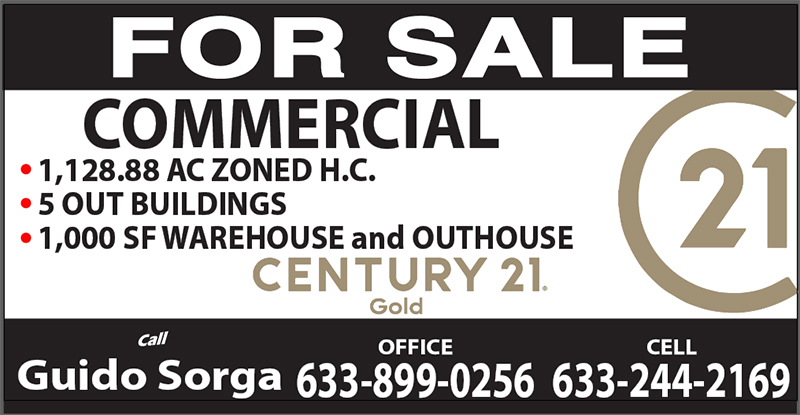 Gino